Art, design and typography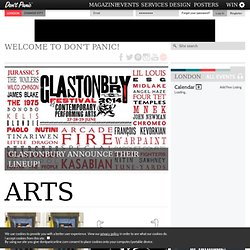 London Change city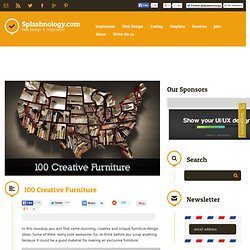 inShare19 In this roundup you will find some stunning, creative and unique furniture design ideas. Some of them really look awesome.
Vettoriali Gratis.it (Free Vectors) | Archive | Cornici/Banner
History of Type
Art is Open Source xDxD.vs.xDxD, art, opensource, technology, body, architecture, design, artificial intelligence, digital ecosystems, emotion, relation, hacking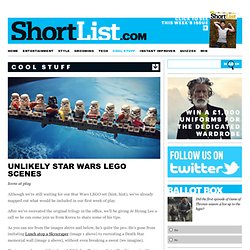 Although we're still waiting for our Star Wars LEGO set (hint, hint), we've already mapped out what would be included in our first week of play. After we've recreated the original trilogy in the office, we'll be giving Je Hyung Lee a call so he can come join us from Korea to share some of his tips. As you can see from the images above and below, he's quite the pro.
Unlikely Star Wars LEGO Scenes - Cool Stuff
SOOOOooo…yes I know that is all grammatically incorrect and yes I am a TEACHER!
Street Art Blogs and Sites