DIY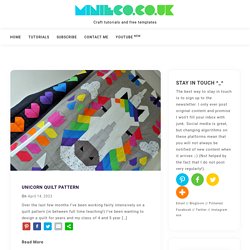 By Kate on March 11, 2014 Hello! Last year I made some 'origami bunny' chocolate bar wrappers and I thought the bunny would look nice on these treat boxes. The design is really minimal and suitable for kids and grown-ups. If you want to make a real origami bunny then check out this post at howaboutorange. Are you making anything for Easter?
I really love flokati rugs. I have two that are safely tucked away in my parents basement awaiting our reunion. When I learned that I would be having a child and building a nursery for him, I wanted a flokati. A gray one. Being a flokati snob though, I knew that I couldn't afford the price tag ( ), and I knew that I would be too precious about the rug ( ).
When you bring food home from a grocery store, chances are you toss it in the fridge. Ever stop to wonder if that's your best move? People managed to store perishables before the era of refrigeration, and if you're imagining a root cellar full of cans and preserves, you're only partially right. Designer Jihyun Ryou has made it her mission to, er, preserve some of those old methods of preserving food, designing this minimalist system for the modern kitchen."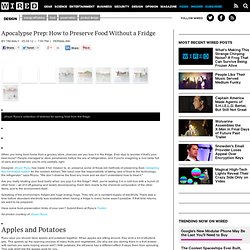 Apocalypse Prep: How to Preserve Food Without a Fridge | Wired Design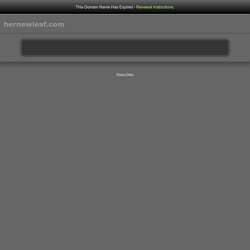 You still have until tomorrow, July 22 to enter my first blogiversary giveaway! Get your entries in! Have you guys heard of Pinterest? Pinterest is a virtual "pinboard" that allows you to visually bookmark images from all over the internet.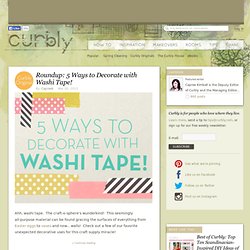 Roundup: 5 Ways to Decorate with Washi Tape! » Curbly | DIY Design Community « Keywords: Inspiration, DIY, Roundup, Craft
Curbly-Original Ahh, washi tape. The craft-o-sphere's wunderkind! This seemingly all-purpose material can be found gracing the surfaces of everything from Easter eggs to vases and now... walls! Check out a few of our favorite unexpected decorative uses for this craft supply miracle! 1.
Bare walls are the pits. Liven those bad boys up with some affordable modern art -- that you made yourself! Here are ten of our favorite DIY wall art projects to make this week.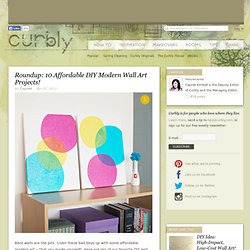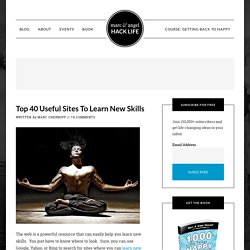 post written by: Marc Chernoff Email The web is a powerful resource that can easily help you learn new skills. You just have to know where to look. Sure, you can use Google, Yahoo, or Bing to search for sites where you can learn new skills