Dinners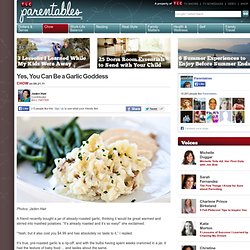 Photos: Jaden Hair
This morning I was looking at my home page and I realized that there is a lot of orange sweet potato and pumpkin going on.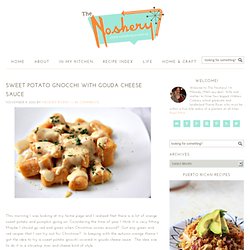 12 ounce(s) linguine 3 large egg yolks 1/2 cup(s) grated Parmesan or Romano (2 oz), plus more for sprinkling 6 ounce(s) sliced bacon (7 slices), cut into 1/4-in. pieces Cook the pasta according to package directions. Reserve 3/4 cup of the cooking water and drain the pasta. Meanwhile, in a large bowl, whisk together the egg yolks, Parmesan, and 1/4 tsp each salt and pepper. Gradually whisk in 1/4 cup of the warm reserved cooking liquid.
Pasta Carbonara Recipe - Womans Day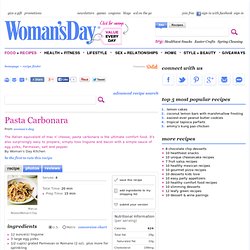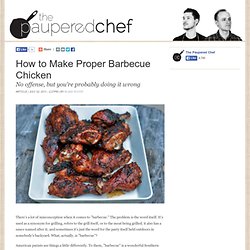 There's a lot of misconception when it comes to "barbecue."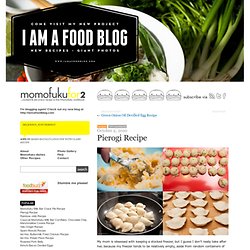 October 2, 2010 My mom is obsessed with keeping a stocked freezer, but I guess I don't really take after her, because my freezer tends to be relatively empty, aside from random containers of stock/ramen broth, frozen dumplings and pierogi.
Loaded Baked Potato Soup Recipe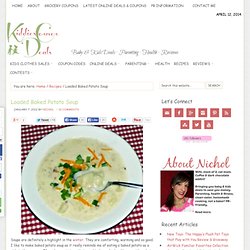 Soups are definitely a highlight in the winter.