Shelly Kagan
18. The badness of death, Part III; Immortality, Part I
Philosophy of Death | Yale Philosophy Lecture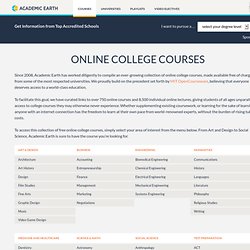 About Yale University As one of the world's great universities, Yale traces its roots back to the early 1640s when colonial clergyman sought to establish a school in order to continue the tradition of European education within the Americas. Yale has now grown to educate over 11,000 students from over 100 countries on a 310-acre campus in New Haven, Connecticut. Within the school's 260 buildings are over 2,000 undergraduate programs in 65 departments taught by a distinguished faculty. As Academic Earth's first partner school, Yale has been a leader within the space of OpenCourseWare by consistently delivering on its esteemed mission to expand access to educational materials for all who wish to learn.
Arguments for the Existence of the Soul, Part I | Yale Philosophy Lecture
How to Live Given the Certainty of Death | Yale Philosophy Lecture
In this lecture, Professor Kagan invites students to pose the question of how one should live life knowing that it will certainly end in death. He also explores the issue of how we should set our goals and how we should go about achieving them, bearing in mind the time constraints. Other questions raised are how this ultimately affects the quality of our work and our accomplishments, as well as how we decide what is worth doing in life.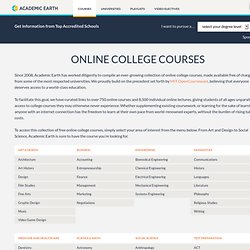 Professor Kagan explores the issue of how thinking about death may influence the way we live. Fear as an emotional response to death is discussed as well as whether it is appropriate and under what conditions. A distinction is made between fear of the process of dying, and fear of death itself and what may come when one is dead.
Fear of Death | Yale Philosophy Lecture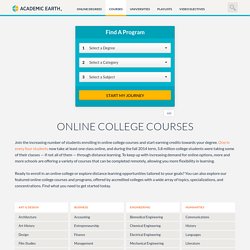 Personal Identity, Part I: Identity Across Space and Time and the Soul Theory | Yale Philosophy Lecture
The Nature of Persons: Dualism vs. Physicalism | Yale Philosophy Lecture