Economics
Dirty Spending Secrets
National Budget Simulation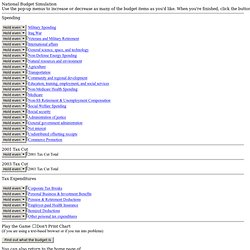 National Budget Simulation Use the pop-up menus to increase or decrease as many of the budget items as you'd like. When you're finished, click the button at the end of the document.
Visualizing the credit crisis
United States - Department of The Treasury - Homepage.
Tax Resources
Visual Guide to Deflation
Deflation is inflation's polar opposite. It's what happens when prices go down and you get more bang for your buck. Sounds good right?
Update: See November 2009 Unemployment Rate for an updated look at the unemployment rate.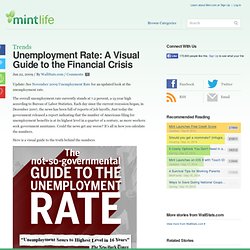 Unemployment Explained
History of Title X The Title X Family Planning program ["Population Research and Voluntary Family Planning Programs" (Public Law 91-572)], was enacted in 1970 as Title X of the Public Health Service Act.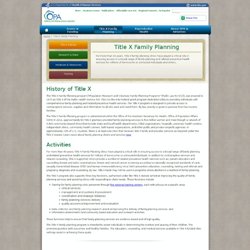 Family Planning