Cloud stuff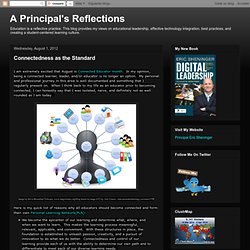 Connectedness as the Standard
I am extremely excited that August is Connected Educator month. In my opinion, being a connected learner, leader, and/or educator is no longer an option. My personal and professional journey in this area is well documented and something that I regularly present on.
SENSES project
Your Desk Is Making You Stupid
Twitter Tips: 5 Reasons People Unfollow You
Flickr:AllHails At the star-studded Harvard Initiative on Learning and Teaching (HILT) event earlier this month, where professors gathered to discuss innovative strategies for learning and teaching, Harvard's professor Eric Mazur gave a talk on the benefits of practicing peer instruction in class, rather than the traditional lecture. The idea is getting traction.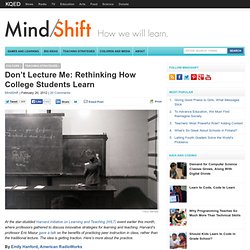 Uncategorized
A College Professor Who Doesn't Lecture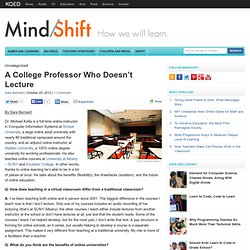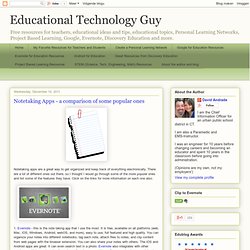 Notetaking apps are a great way to get organized and keep track of everything electronically. There are a lot of different ones out there, so I thought I would go through some of the more popular ones and list some of the features they have.