Life
Organizing, Time Management, Organize Your Life. The zen of doing | Zen Habits. "Before enlightenment; chop wood, carry water.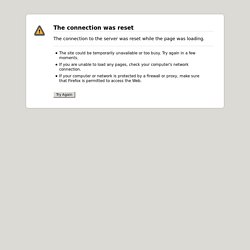 After enlightenment; chop wood, carry water." ~Zen proverb Post written by Leo Babauta. Was our universe born inside a black hole in another universe? Hitler at home: Rare photographs show how the Nazi leader relaxed while he waged war. By Claire Bates Updated: 07:38 GMT, 27 September 2010 Relaxing with a cup of tea and sharing a joke with a crowd of admiring women - these are the rarely seen intimate portraits of Adolf Hitler at the height of his power.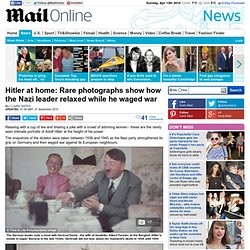 The snapshots of the dictator were taken between 1936 and 1945 as the Nazi party strengthened its grip on Germany and then waged war against its European neighbours. What happened in my birth year?
---