Young Readers Club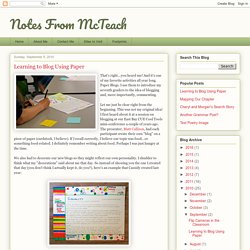 That's right...you heard me!
Stuff to Keep - Blogs and Google ISTE Presos
feature - Young Adult Books
Books written with young adults in mind confront issues that are of great importance to teens and their families.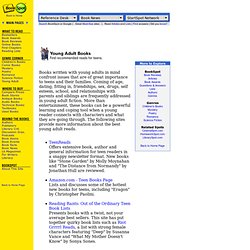 About.com: http://www.haisln.org/recommendedreadinglists.html
Looking for great teen books? Look no further than YALSA's Book Awards and Selected Booklists.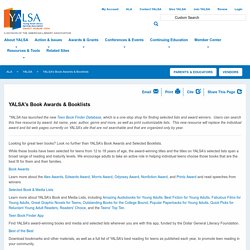 Friday's Five - Young Adult Books