Crafts and Activites
A couple months ago I came upon a tutorial on The Artful Parent for Kool-Aid Dyed Playsilks . I hadn't really heard about playsilks before that but upon further investigation found out that they're awesome. They can be pretty much anything your child wants them to be: capes, dresses, blankets, scenery, tents and the list goes on and on.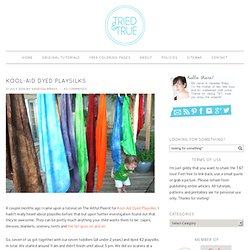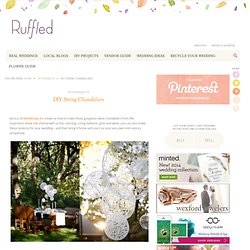 Jessica of Wednesday Inc shows us how to make those gorgeous twine chandeliers from the inspiration shoot she shared with us this morning. Using balloons, glue and twine, you can also make these lanterns for your wedding – and then bring it home and use it as your very own mid century lampshade.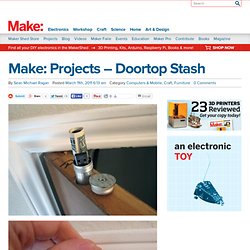 <img src="http://makezineblog.files.wordpress.com/2011/03/doortopstash01.jpeg?
http://threeyearsofdeath.blogspot.com/2011/01/better-than-tiffan
I am very lucky to have attended the International Food Bloggers Conference in Portland, Oregon last weekend.
Chalk Line: Kitchen Chalkboard DIY - Today's Nest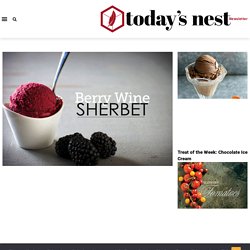 Have some spare time?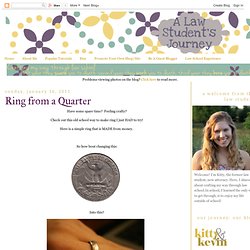 Two facts about me: