DIY Shirts
Get flash to fully experience Pearltrees
Last summer, we were obsessed with shibori indigo tie dying . No, really . . . we just about dyed anything white in sight.
The life of a college student involves attending many events, from parties, to football games, to concerts on campus.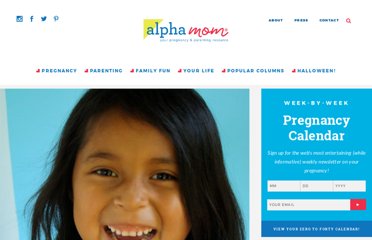 Jul 14 by Cindy Hopper
Hello U-Create readers!
I'm so happy about how this turned out. This is one of those projects that's been on my to do list forever and now that I finally got it done, I wish I had done it a long time ago. This is such a simple project.
A few weeks ago I agreed to do a pay-it-forward gift exchange.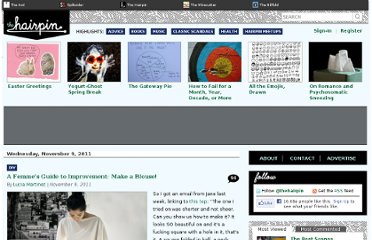 So I got an email from Jane last week, linking to this top : "The one I tried on was shorter and not sheer. Can you show us how to make it? It looks SO beautiful on and it's a fucking square with a hole in it, that's it.