Mental Health
why do i keep hitting my head when i'm angry
Self Injury Forum - hitting myself when angry
ive written about this before..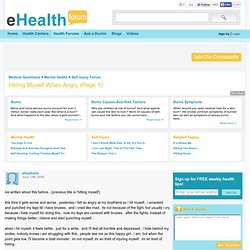 Emergence
Befriender's Worldwide - Samaritans
SANE
We provide two confidential mental health information services Our teams can send out printed information to individuals in unmarked envelopes, or they can help guide you to online information available on our website.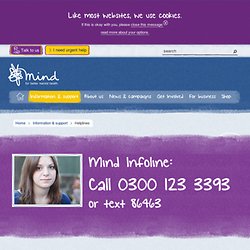 Advice lines
Self-harm
Rethink
PD Policy Dept Health
Anger is one of the most powerful emotions that we have and it is a response to a certain situation that causes it.
Dealing with Anger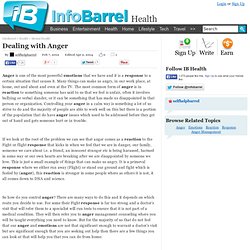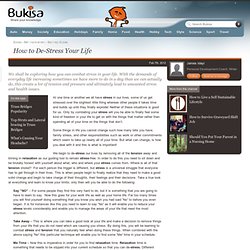 We shall be exploring how you can combat stress in your life. With the demands of everyday life increasing sometimes we have more to do in a day than we can actually do, this create a lot of tension and pressure and ultimately lead to unwanted stress and health issues.
How to De-Stress Your Life