Humor
Ideas that are borderline genius
Women Logic Comp | qlokok
The Funniest T-Shirt Designs of the Decade
A Coke Addict Makes a Coke-Flavored Cola and Calls it Coke The Accomplishment: The invention of Coca-Cola might not seem to belong on a list next to things like DNA. After all, way more people drink Coke than have heard of the double helix. Coca-Cola is simply the most well known brand in the history of the world. Sure, it's mostly just soda water and sugar.
The 5 Greatest Things Ever Accomplished While High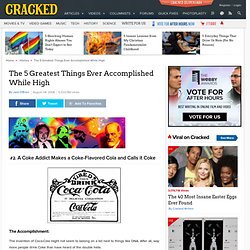 Funniest Puns and Jokes (Pun of the Day)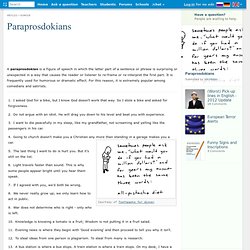 A paraprosdokian is a figure of speech in which the latter part of a sentence or phrase is surprising or unexpected in a way that causes the reader or listener to re-frame or re-interpret the first part. It is frequently used for humorous or dramatic effect. For this reason, it is extremely popular among comedians and satirists.