Places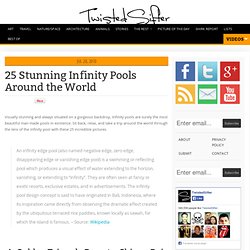 infinity pools
Visually stunning and always situated on a gorgeous backdrop, Infinity pools are surely the most beautiful man-made pools in existence.
french melange
Greece A few favorite pictures of Greece taken during a trip in May 2009.
greece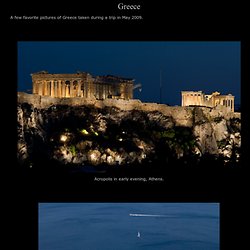 incelandic coasts
madagascar
travel
hong kong
7 wonders
africa
gunther travel
paris history
travel photography
long exposure pics
Apr 08 2010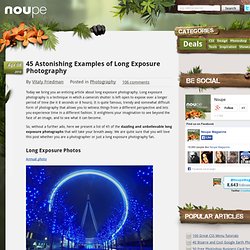 france
paris en images
aerial photography
"Earth From Above" is the result of the aerial photographer Yann Arthus-Bertrand's five-year airborne odyssey across six continents. It's a spectacular presentation of large scale photographs of astonishing natural landscapes.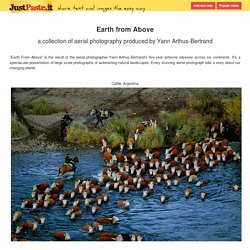 travel photography