Animals
A puppy -- any puppy -- is pretty darn cute without even trying. But a puppy that wants to really stand out has to do something pretty astoundingly cute to up the ante. This little Shiba Inu has done just that, by barking, howling and waving its paws in its sleep.
puppy sleep talking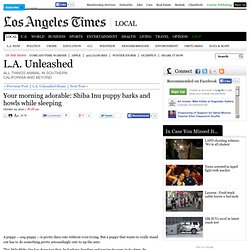 Posted on : 09-04-2010 | By : Giulia | In : Other Animals
weird & cute animal babies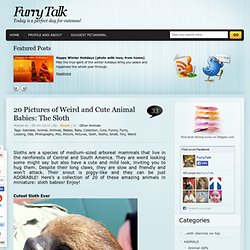 daily doggie fix
cute things falling asleep
cute cairn video
slow motion dogs
jumpy cat
cute n tiny
my silly dog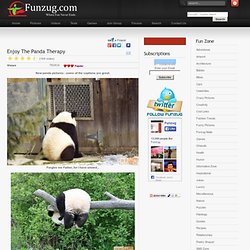 New panda pictures - some of the captions are great.
panda therapy
baby animals