READ
Lightspeed Magazine | About
Lightspeed is a science fiction and fantasy magazine. In its pages, you will find science fiction: from near-future, sociological soft SF, to far-future, star-spanning hard SF—and fantasy: from epic fantasy, sword-and-sorcery, and contemporary urban tales, to magical realism, science-fantasy, and folktales.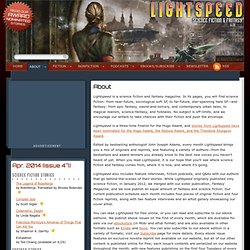 16 More Little Books For Long Journeys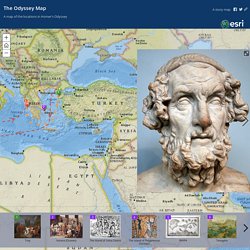 Aeolia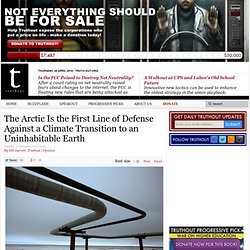 Oil pipelines at Prudhoe Bay in the North Slope of Alaska on October 29, 2008.
The Arctic Is the First Line of Defense Against a Climate Transition to an Uninhabitable Earth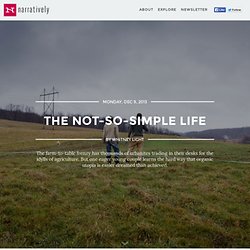 The Not-So-Simple Life by Whitney Light Narratively
by Whitney Light The farm-to-table frenzy has thousands of urbanites trading in their desks for the idylls of agriculture.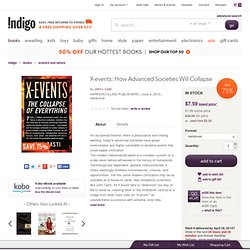 An acclaimed theorist offers a provocative and chilling warning: today''s advanced societies have grown overcomplex and highly vulnerable to extreme events that could topple civilization
X-events: How Advanced Societies Will Collapse Book by John L Casti | Hardcover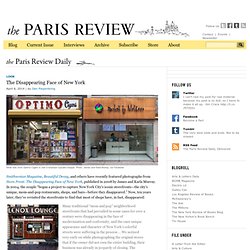 I met cartoonist and musician Matthew Thurber six-odd years ago somewhere in Prospect Park (a séance? a picnic?), and then saw him play alto saxophone in his Muzak-jazz-punk trio Soiled Mattress and the Springs at the New York Art Book Fair.
Carpe Librum
Sketchy Details