Fly
feezing
North America Airport Delays
KAYAK
Expedia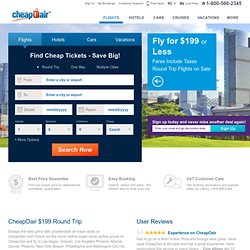 Cheap-O Air
CheapOair $199 Round Trip Escape the daily grind with unbelievable air travel deals on CheapOair.com! Check out the never before super-saver airfare prices on CheapOair and fly to Las Vegas, Orlando, Los Angeles, Phoenix, Atlanta, Denver, Phoenix, New York, Boston, Philadelphia and Washington (DC) for all inclusive fares less than $199 round trip. Kick off your vacation right with flight deals under $199, another great reason to choose CheapOair.
The flight you selected is no longer available. Please select another flight or modify your request How Do You Want to Book Your Round-Trip Flight? Where Do You Want to Go? How Do You Want to Search?
American Airlines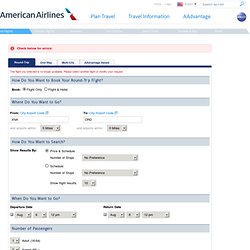 Allegiant
Track arriving or departing flights, get flight maps, 3D seat maps, image gallery and more!
Get airport statuses, arrivals, departures, non-stop destinations, terminal maps, image gallery and more!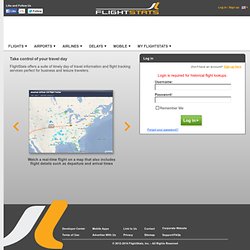 Flight delay, cancellation, departure and arrival notifications sent to your email and mobile device Watch a real-time flight on a map that also includes flight details such as departure and arrival times In the case of an excessively delayed or cancelled flight, you can check your options for the next flight out, seat availability and fares to your destination
(XNA) Northwest Arkansas Regional Airport Departures