Random
Nigeria Sect Leader Threatens President in Message
Google Zeitgeist 2011
New research suggests that a modified form of MDMA — more commonly known as the illegal drug ecstasy — could kill some types of blood cancer cells.
Could a Form of Ecstasy Fight Cancer? – TIME Healthland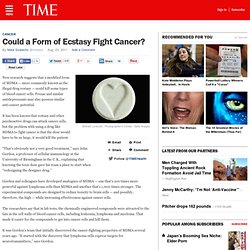 39 killed in 5 bomb blasts in Nigeria - Xinhua | English.news.cn
BEIJING, Dec. 26 (Xinhuanet) -- Terror attacks across Nigeria by a radical Muslim sect have killed at least 39 people.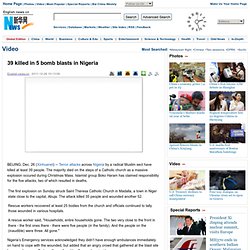 XINHUANEWS
Coach Mohamed Sheekh gives instructions to his players during Somalia's game against Jordan on Monday, December 19.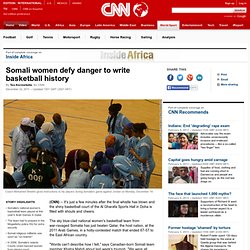 Somali women defy danger to write basketball history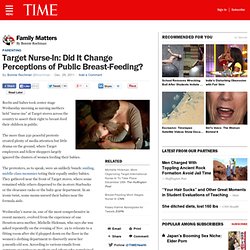 Boobs and babes took center stage Wednesday morning as nursing mothers held "nurse-ins" at Target stores across the country to assert their right to breast-feed their children in public. The more than 250 peaceful protests created plenty of media attention but little drama on the ground, where Target employees and fellow shoppers largely ignored the clusters of women feeding their babies.
Moms Breast-Feed in 250 Target Stores. Can a 'Nurse-In' Alter Perceptions of Public Breast-Feeding?
Lil Wayne Disses Jay-Z On "It's Good" Featuring Jadakiss & Drake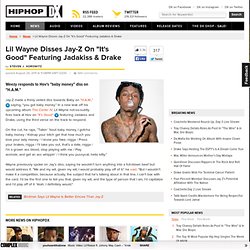 Weezy responds to Hov's "baby money" diss on "H.A.M." Jay-Z made a thinly veiled diss towards Baby on "H.A.M.,"
Who needs dinner and romance when there's a medieval poetry reading instead?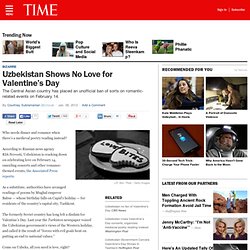 Uzbekistan Shows No Love for Valentine's Day
Detroit police say 3 deaths tied to dating services site
LAS VEGAS -- Relive all the action from the Ultimate Fighting Championship's final pay-per-view card in 2011, featuring Brock Lesnar vs. Alistair Overeem; Donald Cerrone vs. Nate Diaz; Jon Fitch vs.
UFC 141 play-by-play: Lesnar vs. Overeem
nigerian women are the world most unfaithful... proved by chinese research
Kampala Naked Women Protestors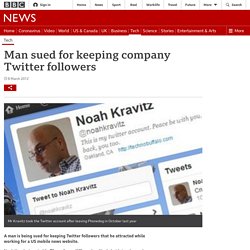 29 December 2011Last updated at 13:22 ET
Man sued for keeping company Twitter followers