Prague
Close message Find out more about how we use cookies. You can update your settings by clicking the Cookie Policy link which can be found anytime at the bottom of the page.
Shakespeare & Sons in Prague, Czech Republic
The Prague Thrift Store is a classic, western style Thrift Shop in Prague, Czech Republic.
Prague Thrift Store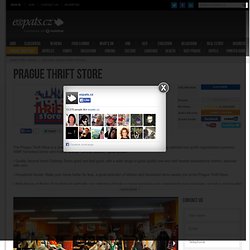 Places for joggers & runners in Prague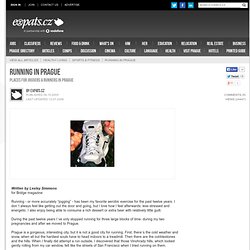 Running in Prague
Praguefunke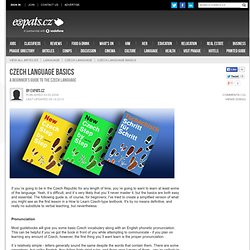 Czech Language Basics
If you´re going to be in the Czech Republic for any length of time, you´re going to want to learn at least some of the language.
Accommodation in Prague - Pension Domov Mládeže
The hotel is a three-floor villa with a large garden and terrace, where you can relax in the nice days.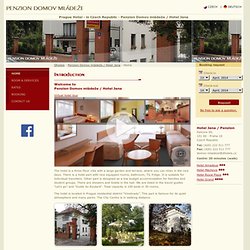 Arriving in Prague
Prague Fashion Scene | New and Notable on the Prague Fashion Scene
Pražské jaro | 12/5 - 3/6/2012 - Program detail