Nutrition and Fitness
Dieting and weight loss - Diet.com
Model Diet Plan
Sarah Fit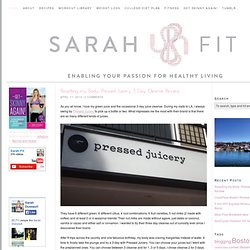 If you said to yourself, "I thought of that idea!" when ClassPass came to town, you were not alone. With the city's surging boutique group exercise scene, many fitness junkies were looking for memberships that allowed them to visit different studios under one plan. ClassPass, formerly Classtivity, was providing a similar experience to New Yorkers for the past couple years. Finally they made their way last month up to Boston and over the past month, I tested it out for you guys! You can read about the launch I attended party here.
The Perfect 20-Minute Workout Plan
Warning: Invalid argument supplied for foreach() in /var/www/sites/bodyrock.tv/htdocs/wp-content/plugins/bodyrock.tv/wo-breakdown.php on line 528 Hi Bodyrockers, The mountain of success is littered with the fallen. We all leave base-camp together full of hope and piss and vinegar. This time will be different we tell ourselves.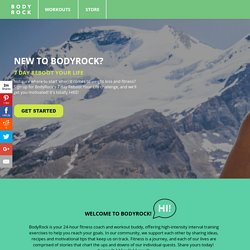 I completed this killer 550 reps workout in just 32 minutes and 46 seconds. I am getting really competitive lately and it is totally thanks to you guys. You are always posting your times to let me know how you did and that's great motivation for me. If you don't find it challenging enough to beat my personal record, you can try to beat Frederick's.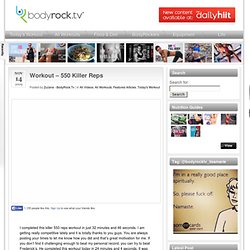 Fitness Advice, Workout Videos, Health & Fitness | Bodyrock.tv