Pictures
BfzgM.jpg (1600×561)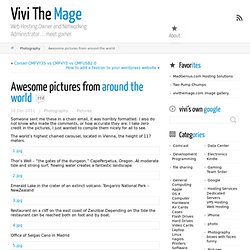 Someone sent me these in a chain email, it was horribly formatted. I also do not know who made the comments, or how accurate they are. I take zero credit in the pictures, I just wanted to compile them nicely for all to see. The world's highest chained carousel, located in Vienna, the height of 117 meters. Thor's Well – "the gates of the dungeon." CapePerpetua, Oregon.
National Geographic is currently holding its annual photo contest, with the deadline for submissions coming up on November 30.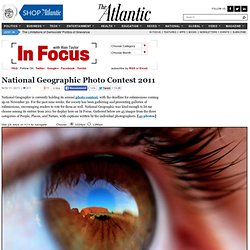 Beachy_Head_and_Lighthouse,_East_Sussex,_England_-_April_2010_crop_horizon_co... - StumbleUpon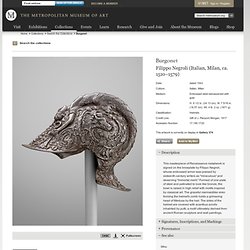 This masterpiece of Renaissance metalwork is signed on the browplate by Filippo Negroli, whose embossed armor was praised by sixteenth-century writers as "miraculous" and deserving "immortal merit."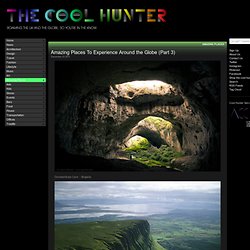 Devetashkata Cave - Bulgaria
trencher2_smd.jpg from ucl.ac.uk