Pictures
BfzgM.jpg (1600×561)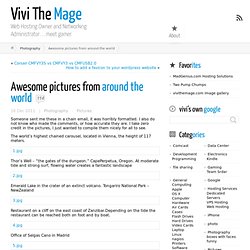 Someone sent me these in a chain email, it was horribly formatted. I also do not know who made the comments, or how accurate they are.
National Geographic is currently holding its annual photo contest , with the deadline for submissions coming up on November 30.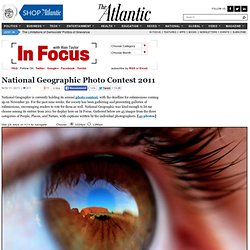 Beachy_Head_and_Lighthouse,_East_Sussex,_England_-_April_2010_crop_horizon_co... - StumbleUpon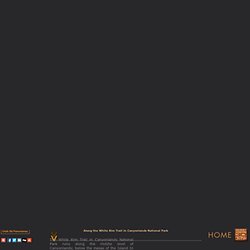 The White Rim Trail in Canyonlands National Park runs along the middle level of Canyonlands; below the mesas of the Island In the Sky district, and above the Colorado River. This middle level which rims the Colorado River's route is capped with light colored rock, from which the trail gets its name. This trek is replete with Grand Vistas and views of both the Colorado River and the Green River . Another intersting feature along the trail is Musselman Arch .- Martin van Hemert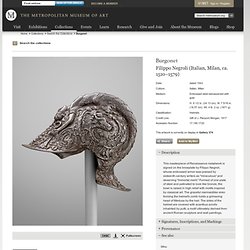 This masterpiece of Renaissance metalwork is signed on the browplate by Filippo Negroli, whose embossed armor was praised by sixteenth-century writers as "miraculous" and deserving "immortal merit."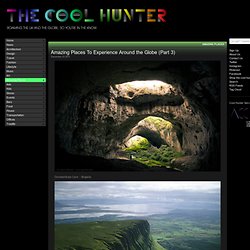 Devetashkata Cave - Bulgaria
trencher2_smd.jpg from ucl.ac.uk