Arts-Graphiques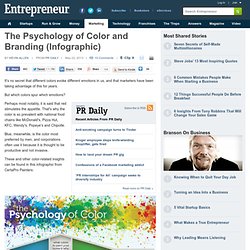 It's no secret that different colors evoke different emotions in us, and that marketers have been taking advantage of this for years. But which colors spur which emotions? Recent Articles From PR Daily
The Psychology of Color and Branding (Infographic)
Wireframes: A Beginner's Guide
Wireframes: A Beginner's Guide Today we're going to take a look at an essential piece of any serious web designer's skill-set: wireframes. You'll learn why wireframes are so important, how to use them correctly, and the differences between wireframes and mockups/prototypes.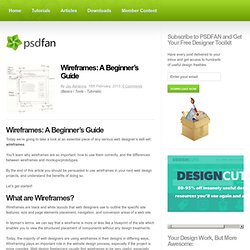 Since its release, Illustrator has grown to become the designer's right hand man when it comes to creating premier vector graphics and elements. There's so much you can do with the tool that it can be difficult to know where to start. Here, we round up some of the best Adobe Illustrator tutorials, covering everything from illustration to logo design, adding depth to your typography and much more. With so many to choose from, you're sure to find a project to inspire you!
The Psychology of Color and Branding (Infographic)
Psychology of Color – Analyse des logos des marques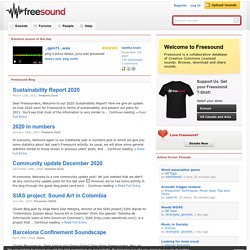 Latest News Issues with HTTPS March 7th, 2014groma Recently (about a month ago) we have added https to our web server. This was a requirement for the new v2 API, but it also allows us to browse the page securely. You can tell if you are using https … Continue reading →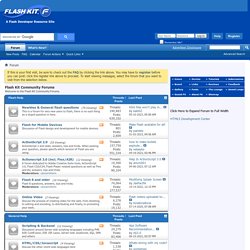 Welcome to Flash Kit Sound FX. We have an ever growing list of shareware and freeware Sound FX for download. Powerful searching, excellent organisation and easy real time previews make this the most advanced Sound FX download site on the net!