Surprises
Accueil
Chaîne de MiChmski‬‏
Welcome to YouTube!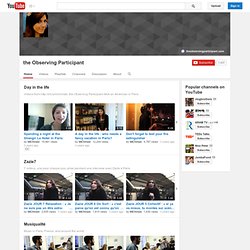 An extra level a day keeps the girl away - Le blog de Mathieu Drouet, membre de Take a Sip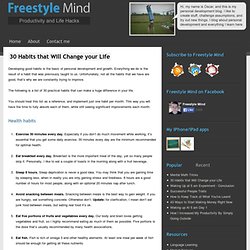 Developing good habits is the basic of personal development and growth.
I ♥ BERLIN on Vimeo
Tweet Earth | Tweet Earth
Morganecazaubon's Weblog
Japon : blog guide de voyage, photos et vidéos, drama, correspondant(e) japonais(e)...
Misky fait son blog
Paris Rocks
gals rock
Gals Rock