Stock Art
Free High Resolution Textures - gallery - clouds20
Free vectors, photos and PSD Downloads | Freepik Download 1.408.970 free vectors, photos and PSD Examples: vintage, frame or banner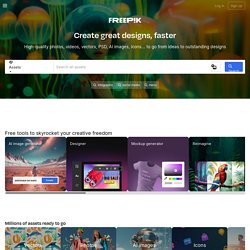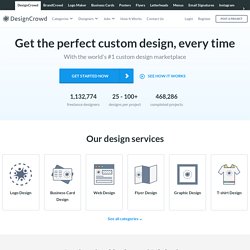 Adv. Effects Picture of the Day: January 17, 2014 Posted 15 minutes ago Detective by BrunoSousa from the contest Penguins 9. It finished with a rank of 2 and an average score of 7.69, and has been collected 2 times.
Everyone needs some stardust. Sprinkle it on your next project. Made by Atle Mo.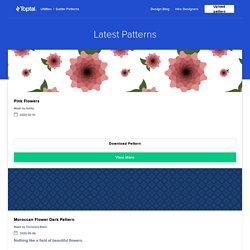 25 Useful Digital Textures Tiles | Photoshop Roadmap
We're glad to release SocialMate, a free, exclusive set of 28 social media icons for your website and design projects. These icons come in 2 variations for use on dark and light backgrounds. The icons are saved in transparent PNG format in 3 different sizes (128x128px, 64x64px, 32x32px), so there are 168 icons in total. Also, the set includes fully layered Photoshop PSD files for both the sets so that you can edit the icons. These icons are designed by GraphicsFuel.com and released exclusively on Six Revisions as a royalty-free icon set. Preview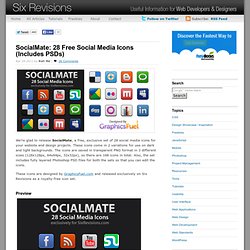 SocialMate: 28 Free Social Media Icons (Includes PSDs)
Social media is flowing like blood in internet and these two can't be separated. It just wouldn't be the same coming online if sites like Facebook and Twitter weren't around anymore. The basic survival strategy of being successful online is to mark your presence through Social Media Icons. That way, people will easily be able to find you and/or your company on certain social media outlets. This means that you are connecting with your audience and you can stay in contact with them.
50 Awesome Social Media Icons & Web 2.0 Icons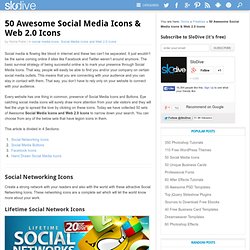 Theme Cavern – Download Free Web Resources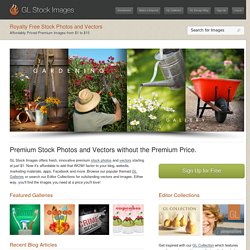 GL Stock Images offers fresh, innovative premium stock photos and vectors starting at just $1. Now it's affordable to add that WOW! factor to your blog, website, marketing materials, apps, Facebook and more. Browse our popular themed GL Galleries or search our Editor Collections for outstanding vectors and images. Either way, you'll find the images you need at a price you'll love!
Laura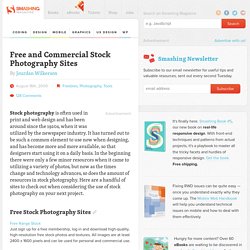 Advertisement Stock photography is often used in print and web design and has been around since the 1920s, when it was utilized by the newspaper industry. It has turned out to be such a common element to use now when designing, and has become more and more available, so that designers start using it on a daily basis. In the beginning there were only a few minor resources when it came to utilizing a variety of photos, but now as the times change and technology advances, so does the amount of resources in stock photography. Here are a handful of sites to check out when considering the use of stock photography on your next project. Free Stock Photography Sites