Read/write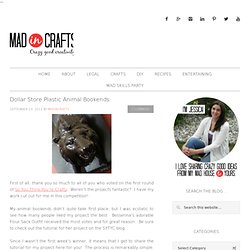 First of all, thank you so much to all of you who voted on the first round of So You Think You're Crafty.
Magnet Bookmark
"Why pay a dollar for a bookmark?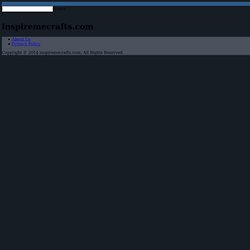 I saw this DIY bookmark idea while cruising the archives of a new favorite blog called d.Sharp Journal.
Corner Bookmark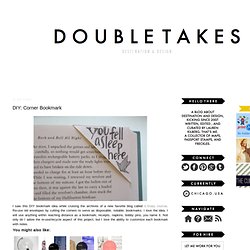 Here's another DIY project from our sweet friend, Sasha - from the The Gilded Bee.