Divers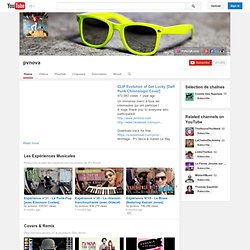 Welcome to YouTube! The location filter shows you popular videos from the selected country or region on lists like Most Viewed and in search results.To change your location filter, please use the links in the footer at the bottom of the page. Click "OK" to accept this setting, or click "Cancel" to set your location filter to "Worldwide".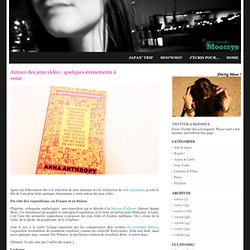 Il y a un an, je vous parlais de l'exposition « Arcade !
Some Memories by Moossye
La Caverne de Platon
Summer camp jobs, work and travel experiences, and volunteer adventures in the USA and around the world.