Finance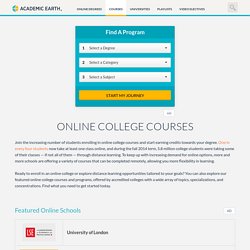 Investing for the Long Run | Yale Lecture
David Swensen, Yale's Chief Investment Officer and manager of the University's endowment, discusses the tactics and tools that Yale and other endowments use to create long-term, positive investment returns. He emphasizes the importance of asset allocation and diversification and the limited effects of market timing and security selection. Also, the extraordinary returns of hedge funds, one of the more recent phenomena of portfolio management, should be looked at closely, with an eye for survivorship and back-fill biases.
Valuation and Investing | Khan Academy Video Course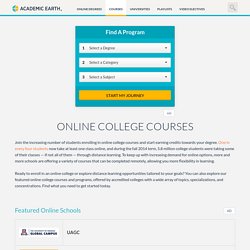 Financial Markets | Yale Video Course
Home Courses Financial Markets Course Description Financial institutions are a pillar of civilized society, supporting people in their productive ventures and managing the economic risks they take on. The workings of these institutions are important to comprehend if we are to predict their actions today and their evolution in the coming information age.
Valuation | NYU Video Course