Recipes
Get flash to fully experience Pearltrees
Locally grown food are picked at their peak, get to your table fresher and chock full of vitamins and minerals, and don't waste a lot of the crop and fossil fuels getting from the field to your fork. Think Globally, Act Locally.
Moist chicken thighs with a splash of peach chutney on a homemade sweet potato roll My first foray into chutneys was from a cooking light recipe for an apricot chutney. They called it a chutney although it was really more of a sauce but it was enough to make me confident I could make my own. We love to eat these sliders in the summer.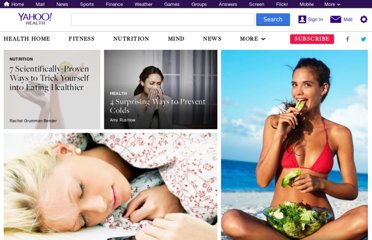 Tue, Nov 8, 2011 5:03 PM EST
Cool and creamy, this tangy cucumber dip flavored with garlic is the perfect compliment to grilled meats and vegetables.