Foodie Delights
Las Vegas Buffet - Bacchanal Buffet – Caesars Palace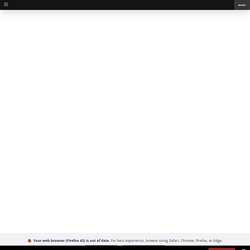 Now utilizing FreshTxt, a virtual waitlist for your convenience.
Schwartz Out of this World Chocolates - Schwartz Candies
Roscoe's on Pico Blvd. Roscoe's House of Chicken and Waffles is a Hollywood, California -based soul food restaurant chain founded by Herb Hudson, a Harlem native, in 1975. It is best known, as the name states, for serving chicken and waffles , both together and separately, although they do offer more traditional menu items as well. Soon after it was opened, Hudson had friends in Motown and television such as Natalie Cole who would spread the word to other celebrities; Redd Foxx would tell his audience that he went there. [ 1 ] The Los Angeles Times refers to Roscoe's as "such an L.A. institution that people don't even question the strange combo anymore." [ 2 ] The New York Times refers to it as a "beloved soul food chain". [ 3 ] The original location in Hollywood remains popular with celebrities. [ 4 ] [ 5 ]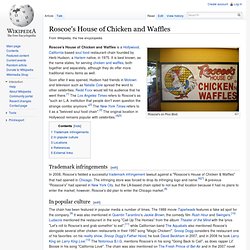 Roscoe's House of Chicken and Waffles
Big city, big views, big drinks. Come see our newly renovated BIG Bar and bring a BIG appetite – where everything is maximized in size.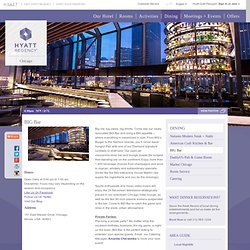 BIG Bar
best german chocolate cake
The White Barn Inn in Kennebunkport, ME (Photo: Courtsy of the White Barn Inn) By now, the word is out that Manhattan's River Café is the perfect place for a marriage proposal, and that the French Laundry is the place to go in the Napa Valley. Dig a bit deeper, however, and romantic restaurants can be found almost everywhere, with marvelous menus combining with a lovely sense of place. Here are some ideas from every corner of the country.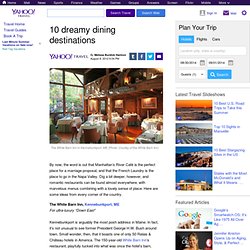 10 dreamy dining destinations
Jelly Shot Test Kitchen
The 38 Essential Las Vegas Restaurants, July 2013 - Eater 38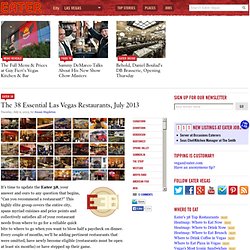 Certainly the most molecular of all the city's elite French rooms, the approach here is to take a modern "twist" to more classical French fare. Chef Pierre Gagnaire spends 33 days a year in house to ensure that this culinary mission is achieved and the experience matches the extraordinary Strip views seen from the space's 23rd floor perch. Every chef in town stops by Mitsuo Endo's tiny 48-seater that serves up Japanese robataki dishes, small portions cooked over a charcoal grill, that can change your life.
Best Thing I ever Ate - Ep Guide