Healthy Snacks
Watermelonade Recipe at Epicurious. Photo by Roland Bello yield Makes 1 gallon (serves 16) active time 30 min.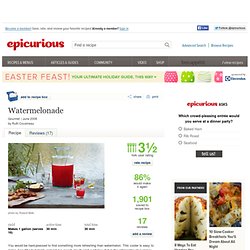 Raspberry Brie Panini. We do a number of different versions of this particular panini.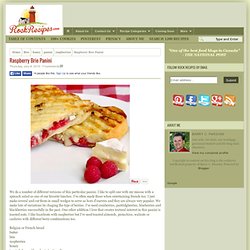 I like to split one with my missus with a spinach salad as one of our favorite lunches. I've often made these when entertaining friends too. Popsicles! Jun29 Not to sound full of myself, but I'm pretty sure this is the be all, end all of popsicle roundups.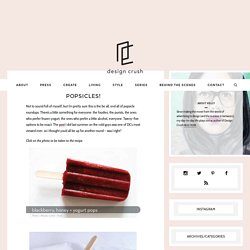 There's a little something for everyone: the foodies, the purists, the ones who prefer frozen yogurt, the ones who prefer a little alcohol, everyone. Tweny-five options to be exact. The post I did last summer on the cold guys was one of DC's most viewed ever, so I thought you'd all be up for another round – was I right? Click on the photo to be taken to the recipe. Cinnamon Roll Pancakes. Cinnamon Roll Pancakes Updated 9/22/11 to Add: If you're coming here to sample these delicious Cinnamon Roll Pancakes, you just might like the latest recipe that I've posted for Pumpkin Cinnamon Roll Pancakes too.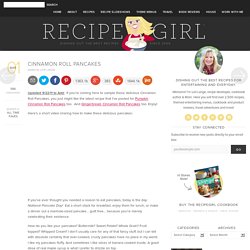 And Gingerbread- Cinnamon Roll Pancakes too. Enjoy!
What's for dinner?
88 Snacks Under 100 Calories Originally from The... | Matchstick Molly - StumbleUpon. 10 Snacks Under 100 Calories. Thinkstock Preparation: In a food processor, combine garlic and cannellini beans with lemon juice and process until smooth.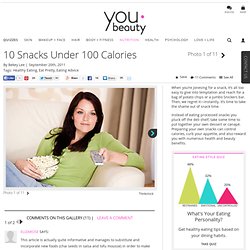 Mix in oil, cumin, chili powder, salt and pepper and process until blended. Add 3 tablespoons cilantro and pulse until mixed.
---