Healthy Snacks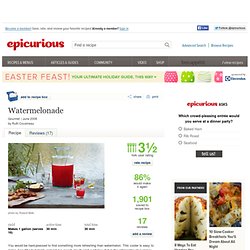 Cut watermelon flesh into 2-inch chunks and discard rind. Purée one fourth of watermelon in a blender with 1 Tbsp sugar, 1 tsp lemon juice, 4 cups ice, and a pinch of salt. Strain through a fine-mesh sieve into a large bowl, discarding solids.
Raspberry Brie Panini
Perfect a "Toad in the Hole" Breakfast Posted by Paul Kita on Thursday, June 23, 2011 · 115 Comments "All happiness depends on a leisurely breakfast."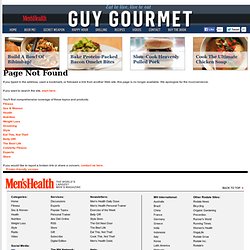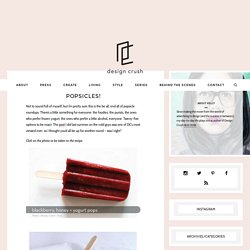 Jun 29 Not to sound full of myself, but I'm pretty sure this is the be all, end all of popsicle roundups.
Cinnamon Roll Pancakes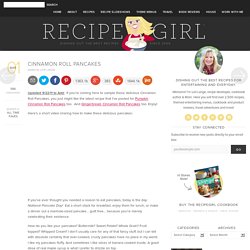 10 Snacks Under 100 Calories
Thinkstock