WP/Site resources
How to Approach Business Social Media Strategically
Seven ways to break the habit of compulsive e-mail and Twitter check-ins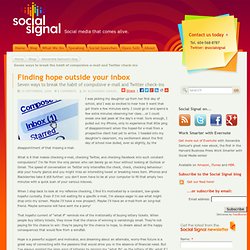 I was picking my daughter up from her first day of school, and I was so excited to hear how it went that got there a few minutes early. I could go in and spend a few extra minutes observing her class....or I could sneak one last peek at the day's e-mail.
Schedulicity Online Scheduling - Book Appointments Online
Sticky Sheep
The Simple Tricks Experts Use to Always Get Paid For Their Time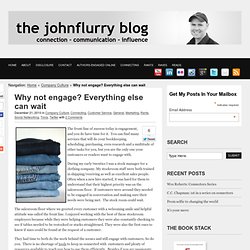 Why not engage? Everything else can wait - The JohnFlurry Blog
The front-line of success today is engagement, and you do have time for it. You can find many services that will do your bookkeeping, scheduling, purchasing, even research and a multitude of other tasks for you, but you are the only one your customers or readers want to engage with. During my early twenties I was a stock manager for a clothing company.
When a word keeps coming up again and again and again…you know it is important.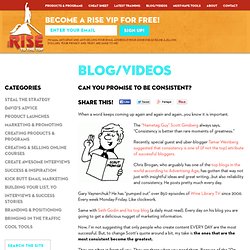 Can You Promise To Be Consistent? | The Rise To The Top
Pressed down, shaken together, running over
A couple of nights ago Mr.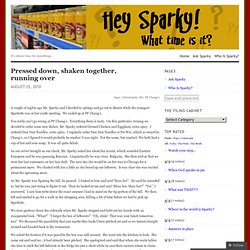 Sheila Walsh | Thoughts on life, love and faith