Crafts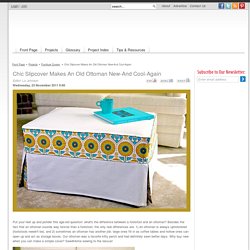 Put your feet up and ponder this age-old question: what's the difference between a footstool and an ottoman?
Turquoise 2010: Ottoman Slipcover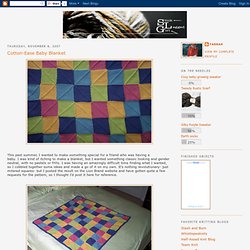 Cotton-Ease Baby Blanket
This past summer, I wanted to make something special for a friend who was having a baby. I was kind of itching to make a blanket, but I wanted something classic looking and gender neutral, with no pastels or frills.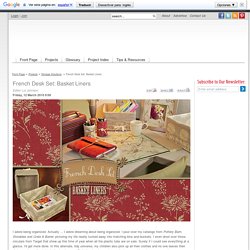 I adore being organized. Actually ...