Food blog
gastrofaza
Google Image Result for http://farm4.static.flickr.com/3545/3438757722_31c18a92e1.jpg
Quick caramel topping* :: Kikkoman Europe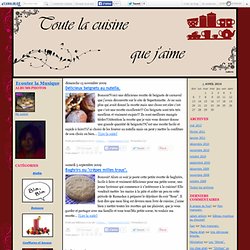 Crêpes... - Toute la cuisine que j'aime
Bonsoir!!!
Jen Ken's Kit Kat Blog
JENIUS, The Spectacular Culinary Adventures of a Sydney Gen Y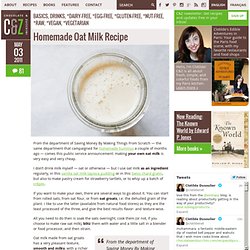 Homemade Oat Milk
Homemade Oat Milk - 50 grams (1/4 cup) raw organic oat groats - 1/4 teaspoon sea salt (optional)
The Voltaggio Brothers
What I Eat: Around the World in 80 Diets
Seromaniacy - Strona główna - www.seromaniacy.pl, Narodowe Tworzenie Sera - seromaniacy.pl
<a href="http://ad.uk.doubleclick.net/jump/site_ciao.uk_contentad_review/food_wine;sz=300x200;tile=3;ord=1364829175?"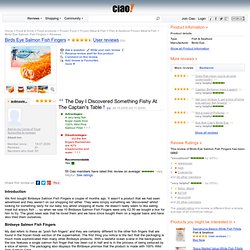 Birds Eye Salmon Fish Fingers - Review - The Day I Discovered Something Fishy At The Captain's Table !
The Salty Student
Making "agnolotti" with mamma
AGLIO, OLIO & PEPERONCINO: [ RECIPES ]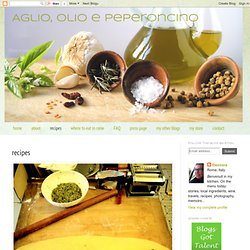 Forum - Gotowanie w Onet.pl
La cuisine orientale de Djouza
Z Chudą w kuchni nie przytyjesz - Książka - Gotowanie w Onet.pl
Barbi's Kitchen
Vegeta | Z Vegetą smakuje lepiej!