Ancient civlizations
Egypt's Golden Empire. Home
maya civilization
Support Wolfram|Alpha Wolfram Alpha Pro » x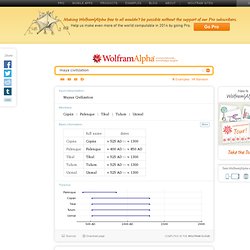 Ancient Persian civilisations
By Peter Tyson Posted 11.23.04 NOVA One of the most spectacular finds in Israel's Cave of Letters, as reported in NOVA's "Ancient Refuge in the Holy Land," was a packet of personal documents that belonged to a young Jewish woman named Babatha.
NOVA | Read an Ancient Jewish Scroll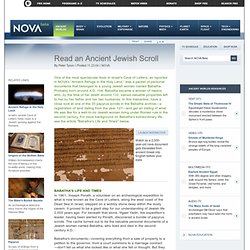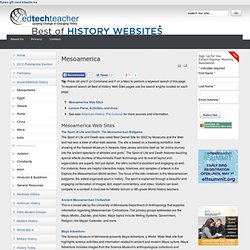 Tip: Press ctrl and F (or Command and F on a Mac) to perform a keyword search of this page. To keyword search all Best of History Web Sites pages use the search engine located on each page.
Mesoamerica