Foto
Pastelogram :: Larry Baranovic :: September 2010
≈ The Cheese That Refreshes: 1958 From 1958 comes this point-of-sale lunch-counter card, the original measuring 17 by 12 inches with an easel-type flap on the back to prop it up. The design is a reductive masterwork of suggestive psychology, a representation of delicious food with a minimum of verbiage: CHEESEBURGER DRINK COCA-COLA. ≈ Larry Baranovic: Three Fine-Art Prints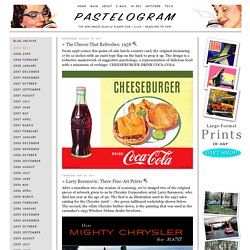 There are lots of tutorials on the Web that claim to achieve a realistic tattoo effect. Usually these tutorials instruct the user to import an image they want to use as a tattoo and to set it to overlay. Out of experience I can say that this does NOT look like a tattoo. It looks like…well…an overlayed image.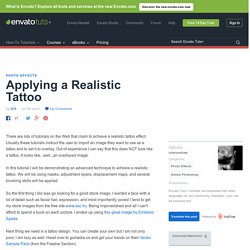 Applying a Realistic Tattoo
Best Photo Effects and Gif Animations. Photo Fun Online. Create funny pictures.
Gigapixel Photography - Image Gallery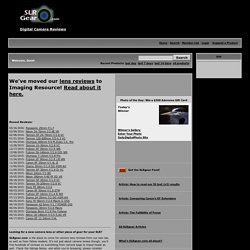 Latest: Dec. 19, 2013: Sigma 24-105mm f/4 DG OS HSM "A" - William Recent Reviews:
fotografia, aparaty, galerie, porady, testy, zdjęcia, aparaty cyfrowe, aparat cyfrowy, cyfrowy, foto, aparat, Canon, Nikon, Olympus, Fuji, Minolta, Agfa, Kodak, Sony, test, galeria
The Golden Hour Calculator / Sunrise and Sunset information for photographers
Welcome to Photozone!
Digital Foto Video - Digital Foto Video