Useful Links
See all the most popular catch up » Thu 2nd Jan 9.00 PM Thu 2nd Jan 8.30 PM Wed 1st Jan 7.30 PM Thu 2nd Jan 8.00 PM Thu 2nd Jan 7.00 PM Wed 25th Dec 8.30 PM Mon 30th Dec 7.30 PM Fri 3rd Jan 9.25 AM Wed 1st Jan 7.00 PM Tue 24th Dec 8.00 PM Sun 29th Dec 8.00 PM Tue 31st Dec 7.00 PM Fri 27th Dec 8.30 PM Tue 24th Dec 10.00 PM Fri 27th Dec 7.30 PM See all the most popular rentals »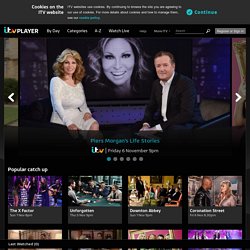 Release date: 1st January 2014 Synopsis: Christian Bale leads an amazing ensemble cast in this jaw-dropping crime thriller based on the real-life story of a conman recruited by the FBI.
Cineworld Cinema In Milton Keynes See Film Times For The Latest Movies & 3D Films and Book tickets for Performances In Milton Keynes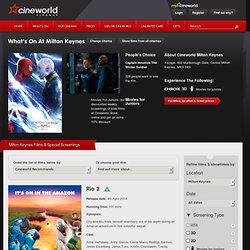 Neighbours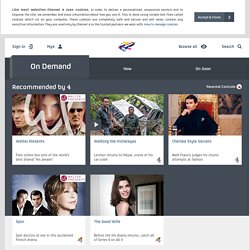 Parental Control
Milton Keynes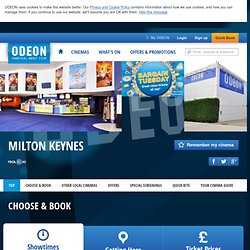 Disabled facilities Location Of Cinema ODEON Milton Keynes is located just off Midsummer Boulevard, in central Milton Keynes. It is situated directly opposite the MK Shopping Centre. The cinema is well served by local buses, with many routes operating from the bus stops situated on Lower Ninth Street and Midsummer Boulevard.