Mounts
ipad scosche car mount
TheGigEasy Flex Clamp for iPad2 - Easels at Hayneedle
Flexible stand for iPad2 with adjustable clampDurable thermoplastic constructionAllows full 360-degree iPad rotationSpring-loaded arms securely hold iPad in placeDimensions: 10L x 8W x 13H inchesMade in the U.S.A. What's Included Flex clamp Description An innovative product like the iPad2 deserves a flexible mounting system.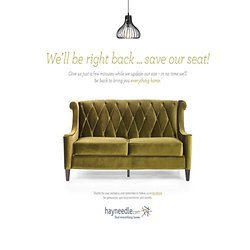 Features: >> Multiple punch outs on the sides and back for running power into or out of the Handi-Case™ >> Multiple storage spaces inside the case to hold documents, pens, nuts, bolts, etc... >> Pockets for magnets that can be used to hold pens >> Handi-Case™ closes completely while iPad is mounted Included with Purchase: 1. Handi-Case™ 2. iPad cradle 3.
Apple iPad Holders & Mounts
iPad Lock - iPad Mount - Mac Locks - Pc Locks - Pc Cable Locks
Aviation Mounts
iPad 2 Accessories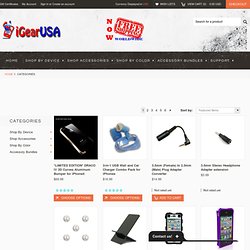 iGearUSA offers the best selection in iPad accessories to include cases for your iPad 2. If you are looking to bling out your new iPad 2 we have all kinds of bling. Are you looking to extend the battery life of your iPad 2?
Apple iPad Custom Floor Seat Bolt Car Mount: Electronics
Apple iPad 2 Holders & Mounts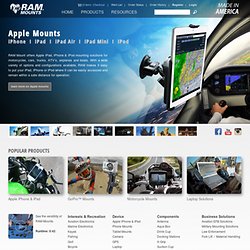 NPI Corporate Capabilities National Products Inc., (NPI) was founded by Jeff Carnevali in 1994 and is the parent company of RAM Mounting Systems and PRO PULL Prop Pulling Tools. Located in Seattle Washington, NPI manufactures products that are distributed around the world and in use in almost every country.
Apple iPad 2 Holders & Mounts