Хорошие сайты
Совместная акция RBK Money и Google
About : Babazyaga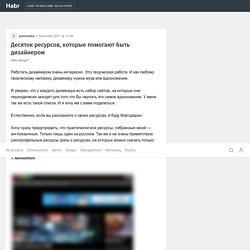 Работать дизайнером очень интересно. Это творческая работа. И как любому творческому человеку, дизайнеру нужна муза или вдохновение. Я уверен, что у каждого дизайнера есть набор сайтов, на которые они периодически заходят для того что бы черпать это самое вдохновение. У меня так же есть такой список.
Десяток ресурсов, которые помогают быть дизайнером / Веб-дизайн
Кредитные карты и депозиты | Банк Тинькофф Кредитные Системы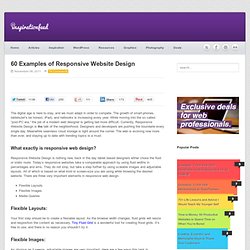 The digital age is here to stay, and we must adapt in order to compete. The growth of smart-phones, tablets(let's be honest, iPad), and netbooks is increasing every year. While moving into the so called "post-PC era," the job of a modern web designer is getting tad more difficult.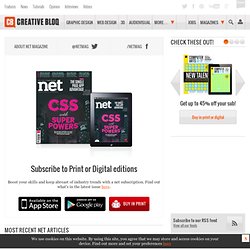 2011 in review: 20 CSS sites that rocked!
Selecting the 20 best CSS sites of 2011 turned out to be much harder than I'd thought at first. I mean, pretty much every website uses CSS nowadays, so on what criteria do you judge them? Is using cutting-edge CSS3 features any more impressive than making a site which is fully responsive thanks to clever use of media queries? I myself am just as impressed by clever uses for the basics like CSS selectors and generated content, as I am by using CSS gradients to create tiled backgrounds (for example).
2011 in review: 20 HTML5 sites that changed the game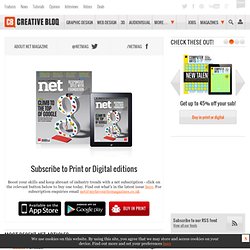 2011 has been an amazing year for HTML5 and the web. We've seen HTML5 continue maturing, progressing to Last Call status in May and on track to be a W3C specification by 2014. The WHATWG have been busy with both improvements to HTML5, and new post-HTML5 features such as WebVTT . The progress for browsers has also been staggering, with all five main players actively pushing the boundaries of the web, and Firefox joining Chrome, Opera, and to a lesser extent Safari in frequent, automatic updates.