Flash
Excit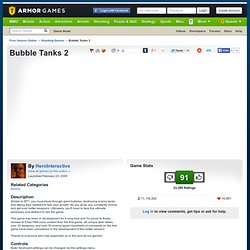 Bubble Tanks 2 | Armor Games
Description Similar to BT1, you must travel through giant bubbles, destroying enemy tanks and taking their bubbles to fuel your growth. As you grow, you constantly evolve and get ever better weapons. Ultimately, you'll have to face the ultimate adversary and defeat it to win the game. This game has been in development for a long time and I'm proud to finally release it!
Mirror's Edge 2D: Free Online Game
Portal The Flash Version - Jeux en ligne gratuits sur ZeBest-300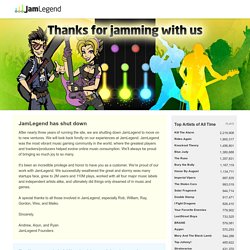 After nearly three years of running the site, we are shutting down JamLegend to move on to new ventures. We will look back fondly on our experiences at JamLegend. JamLegend was the most vibrant music gaming community in the world, where the greatest players and trackers/producers helped evolve online music consumption. We'll always be proud of bringing so much joy to so many. It's been an incredible privilege and honor to have you as a customer. We're proud of our work with JamLegend.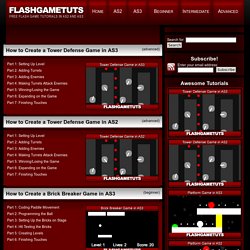 How to Create a Tower Defense Game in AS3 (advanced) How to Create a Tower Defense Game in AS2 How to Create a Brick Breaker Game in AS3 (beginner)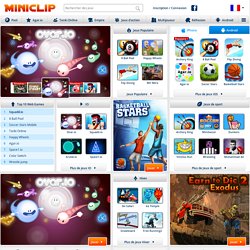 Jeux sur Miniclip Welcome to Miniclip.com, the leading online games site, where you can play a huge range of free online games including action games, sports games, puzzle games, games for girls, mobile games, iPhone games, Android games, Windows Phone, games for kids, flash games and many more. Joueurs et performances
This site requires you to have Javascript and cookies enabled! Play Games at Nitrome.com Icebreaker Ditto