Coworking Online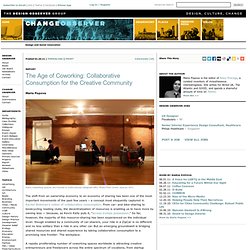 Report Maria Popova Many coworking spaces are housed in meticulously designed lofts. Photo from Green Spaces, NYC.
Coworking global survey: 42% of all coworkers report earning a higher income since joining a coworking space | Coworking Europe 2010
A few days ago, Deskmag, the coworking magazine, launched a worldwide survey, in order to investigate the motivations of the users of coworking spaces.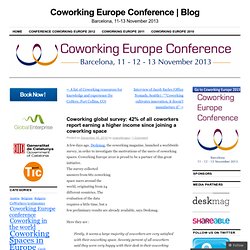 BetterMeans
Bettermeans 9 minute tour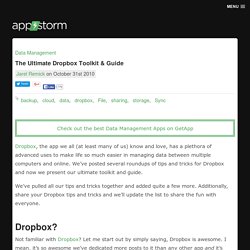 Dropbox, the app we all (at least many of us) know and love, has a plethora of advanced uses to make life so much easier in managing data between multiple computers and online.
cohuman
iMindMap Software Using an intuitive workspace, an unrestrictive structure and lots of visual stimulation, iMindMap is the perfect Mind Mapping tool for all thinking tasks. Enhance your productivity, unleash your creativity and improve your quality of work by joining the millions already Mind Mapping.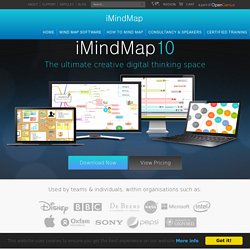 Télétravail | coworking | travail à distance | mobilité | Définition du coworking en vidéo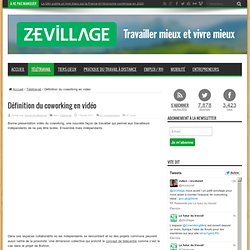 Le 1 février 2011 | par Xavier de Mazenod | Bonne présentation vidéo du coworking, une nouvelle façon de travailler qui permet aux travailleurs indépendants de ne pas être isolés. Ensemble mais indépendants. Dans ses espaces collaboratifs où les indépendants se rencontrent et où des projets communs peuvent aussi naître de la proximité.