Resourcy resources
TEAMSUPPORT.com :: Help Desk and Customer Support Software Application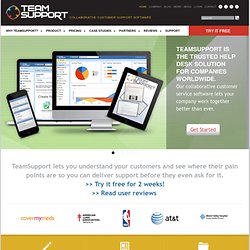 "TeamSupport built a product that works the way we think – with the customer first. While we are still new to the product, we have seen an immediate, positive impact on our support center. The customer chat functionality is fantastic, and the ticket automation is a real time saver. I especially like the capability of our corporate customers being able to create, review and collaborate on tickets as the support team brings them to resolution. And the knowledge base will provide quick training opportunities that used to take many hours and resources in classroom settings."Scott Little Vice President of Customer Service Multi-Systems, Inc.
Study: Facebook Sharing Trumps Twitter, LinkedIn, E-mail - Advertising Age - DigitalNext
The Publicist: NowPublic's Funniest/Oddest April Stories
How does it work? Just put your image size after our URL and you'll get a placeholder. You can also use it in your code, like this: Have fun!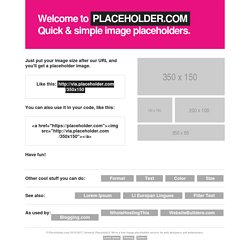 Old Spice: The Man Your Content Could Smell Like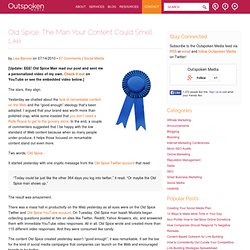 [Update: EEE! Old Spice Man read our post and sent me a personalized video of my own. Check it out on YouTube or see the embedded video below.] The stars, they align.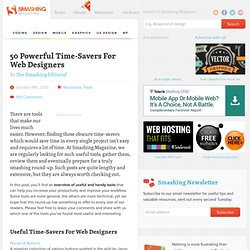 Advertisement There are tools that make our lives much easier. However, finding those obscure time-savers which would save time in every single project isn't easy and requires a lot of time. At Smashing Magazine, we are regularly looking for such useful tools, gather them, review them and eventually prepare for a truly smashing round-up. Such posts are quite lengthy and extensive, but they are always worth checking out.
Text Snippets Manager PhraseExpress organizes your frequently used text snippets in customizable categories for quick access. Watch the video demo PhraseExpress saves hours of typing.