News
COSAS Mexican Folk Art
Idaho State Journal - EXTRA
Helping People Prosper Rob McMinn has been the Branch Manager for the Zions Bank located on Yellowstone Avenue in Pocatello for four years. He is committed to helping Pocatello prosper by helping people in the community prosper. McMinn shared his thoughts on the banking industry and the general outlook on Pocatello's economy in this Q and A interview with the E Journal Extra. Q: Please introduce yourself to our readers. Agriculture News, Markets, Weather, Ag Talk, Farm Machinery | Agriculture.com
KUER 90.1 - The University of Utah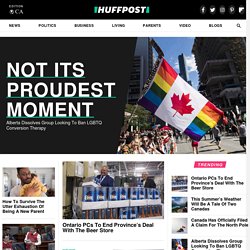 Ramune Golysenkiene via Getty Images I've been tweezing, shaving, moisturizing, defrizzing, flat-ironing, bikini-waxing, gym-joining (notice I said gym-joining, not gym-going?) exfoliating and manicuring since 8th grade, all while sleeping on a silk pillowcase to reduce wrinkles.
cnn
Idaho State Journal: empowering the community