Food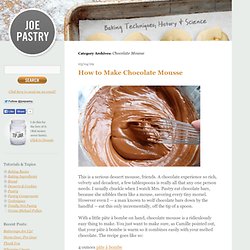 This is a serious dessert mousse, friends. A chocolate experience so rich, velvety and decadent, a few tablespoons is really all that any one person needs. I usually chuckle when I watch Mrs. Pastry eat chocolate bars, because she nibbles them like a mouse, savoring every tiny morsel.
How To Make Cake Flour Cake flour. Let's face facts: I never have cake flour on hand when I need it. Luckily, there's a super easy way to turn good old all-purpose flour into cake flour, lightening your cake crumb, making it super soft and delicious. Maybe you already know this trick.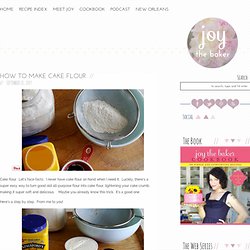 How To Make Cake Flour
3 Tablespoons extra virgin olive oil 1 medium onion, finely diced 3 stalks celery, finely diced
Cheesy Chicken and Wild Rice Casserole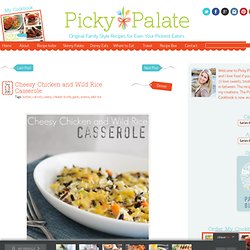 I can hardly believe my baby turned 4 this week! He is such a little sweetheart. For his birthday I took him and his brother to Disneyland, they had so much fun despite the crazy crowds. Since we have annual passes, Brady was given a $60.00 gift card courtesy of Disney to buy anything he wanted.
Birthday Boy Peanut Butter Hidden Chocolate Cupcakes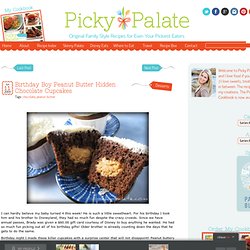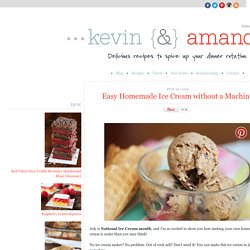 July is National Ice Cream month, and I'm so excited to show you how making your own homemade ice cream is easier than you may think! No ice cream maker? No problem.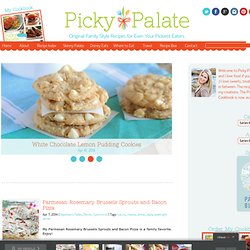 Skinny Greek Yogurt Chicken Salad Jan 8, 2014 | Chicken, Sandwiches and Burgers, Skinny Palate | Tags: chicken, sandwiches, vegetables, yogurt You'll never know this is a Skinny Greek Yogurt Chicken Salad! Tastes just like the real deal lathered in mayonnaise So excited to share some "healthier" recipes with you this month. My husband and I teamed up and developed this creamy dreamy chicken salad packed with all kinds of goodness.