Food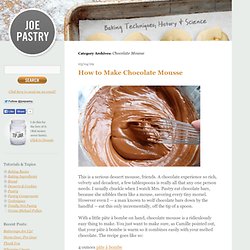 This is a serious dessert mousse, friends. A chocolate experience so rich, velvety and decadent, a few tablespoons is really all that any one person needs. I usually chuckle when I watch Mrs. Pastry eat chocolate bars, because she nibbles them like a mouse, savoring every tiny morsel.
How To Make Cake Flour Cake flour. Let's face facts: I never have cake flour on hand when I need it. Luckily, there's a super easy way to turn good old all-purpose flour into cake flour, lightening your cake crumb, making it super soft and delicious. Maybe you already know this trick.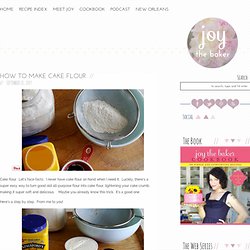 How To Make Cake Flour
3 Tablespoons extra virgin olive oil 1 medium onion, finely diced 3 stalks celery, finely diced
Cheesy Chicken and Wild Rice Casserole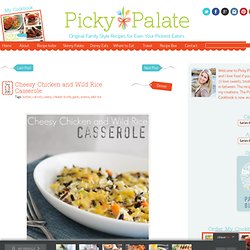 I can hardly believe my baby turned 4 this week! He is such a little sweetheart. For his birthday I took him and his brother to Disneyland, they had so much fun despite the crazy crowds. Since we have annual passes, Brady was given a $60.00 gift card courtesy of Disney to buy anything he wanted.
Birthday Boy Peanut Butter Hidden Chocolate Cupcakes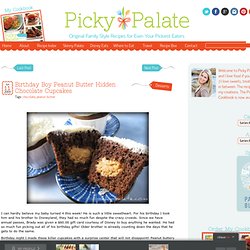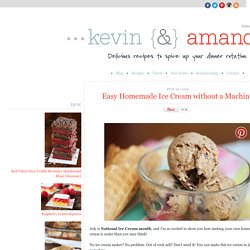 July is National Ice Cream month , and I'm so excited to show you how making your own homemade ice cream is easier than you may think! No ice cream maker? No problem.