Blogs
Copenhannah: Archive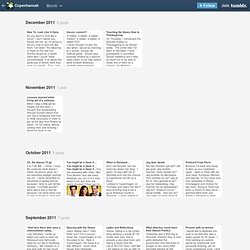 How To: Look Like A Dane So you want to look like a Dane? I don't blame you. Danes are hot, so I'm going to tell you how to look just like them. I've taken The Meaning of Style for the last four months taught by a stylish Dane who I quote "feels uncomfortable" if he wears the same pair of shoes more than once in a month. Thus, I am qualified.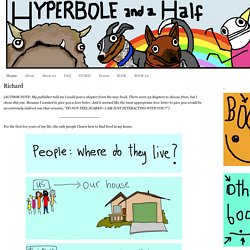 Hyperbole and a Half
Power is intoxicating. Everyone loves having the ability to make their decisions into reality — to think "this should be something that happens," and then actually be able to make that thing happen. It is also dangerous. And it is especially dangerous when applied to four-year-olds.
PostSecret
#Blofeld #kitty 5/5 #Meowmeowbeenz I've recently gone on medication for my social anxiety, which has been great for me. It's so relieving to not feel anxiety for once. The thing is, I have no social experience. I don't know/understand how to interact with other people.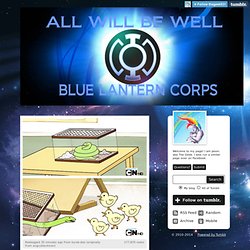 Being a Geek