Konstantingrechko
Konstantin Grechko
by @robfitz - Tools and guidance for confused founders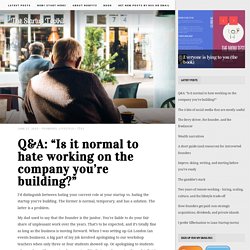 Imagine you and I are cofounders.
Еврейский юридический центр - Услуги для бизнеса
Юридический аудит организации на предмет соответствия ее деятельности российскому законодательству. Участие в досудебном урегулировании спора.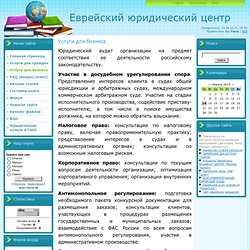 Security Innovation | Home | The Application Security Company
Foreign Policy - the global magazine of economics, politics, and ideas
Соглашение о сотрудничестве между Внешэкономбанком и Российским агентством поддержки малого и среднего бизнеса далее Сеть Евро Инфо Корреспондентских Центров как ключевой инструмент модернизации экономики Российской Федерации
ЕВРОИНФОЦЕНТР: События
Lenticular printing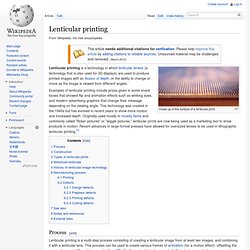 Close-up of the surface of a lenticular print. Lenticular printing is a technology in which lenticular lenses (a technology that is also used for 3D displays) are used to produce printed images with an illusion of depth, or the ability to change or move as the image is viewed from different angles. Examples of lenticular printing include prizes given in some snack boxes that showed flip and animation effects such as winking eyes, and modern advertising graphics that change their message depending on the viewing angle.
Shopping Cart
No More Thumbprints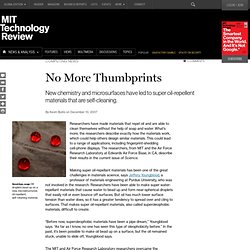 Researchers have made materials that repel oil and are able to clean themselves without the help of soap and water. What's more, the researchers describe exactly how the materials work, which could help others design similar materials. This could lead to a range of applications, including fingerprint-shedding cell-phone displays. The researchers, from MIT and the Air Force Research Laboratory at Edwards Air Force Base, in CA, describe their results in the current issue of Science.
Popular Science | New Technology, Science News, The Future Now
Kite Ventures
Best Illusion of the Year Contest
MotionPrint is a specialised printing process that can show depth, motion, HD video, film or combinations of these.
Lenticular Stamps, Outer Aspect lenticular security printer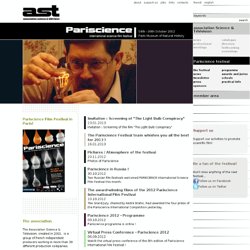 Pariscience on iPhone and Android !
international science film festival -
НЕ!обычные подарки от Мастер Кит
Geekologie - Gadgets, Gizmos, and Awesome
Neues Material aus Kohlenstoff hält enormen Drücken von bis zu 1,3 Millionen Atmosphären stand Washington (USA) -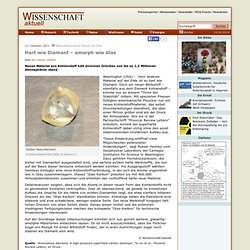 Hart wie Diamant – amorph wie Glas - Wissenschaft aktuell
since 1999 home of design culture, leading independent publication for design, architecture, art, photography and graphics
Sanitary ware
Royal Academy of Engineering - Home
Design | Designcollector™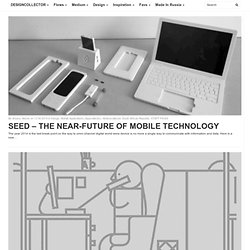 Dennis de Vries Dennis de Vries, a graphic designer from Groningen, Netherlands, has recently updated his brand new portfolio – filled with an impressive amount of strong work. From identity to graphic design, his wide range…
red dot online: design award
Wired.com
Welcome to Foresight
National Collegiate Inventors and Innovators Alliance | NCIIA
MAGIRA® LightPoints
Concept Store - Pro-Idee Concept Store - neue Ideen aus aller Welt