Konstantingrechko
Konstantin Grechko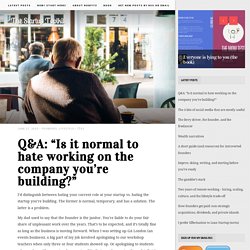 The founder's mindset – failing
Еврейский юридический центр - Услуги для бизнеса
Юридический аудит организации на предмет соответствия ее деятельности российскому законодательству. Участие в досудебном урегулировании спора .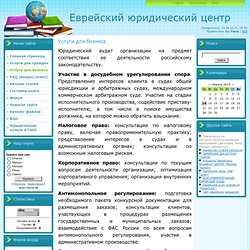 Security Innovation | Home | The Application Security Company
17 мая 2012 г будет проведён совместный вебинар Российской Ассоциации Франчайзинга (РАФ) и журнала «КЛУБ ФРАНЧАЙЗИ». Проект реализуется в рамках Региональной программы развития франчайзинга, проводимой при поддержке Минэкономразвития РФ. К участию приглашены представители франшизы "БАСКИН РОББИНС" - всемирно-известной империи мороженого американского происхождения.
ЕВРОИНФОЦЕНТР: События
Lenticular printing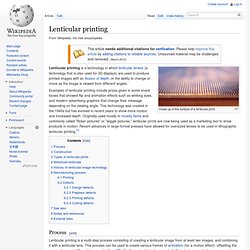 Close-up of the surface of a lenticular print. Lenticular printing is a technology in which lenticular lenses (a technology that is also used for 3D displays) are used to produce printed images with an illusion of depth , or the ability to change or move as the image is viewed from different angles. Examples of lenticular printing include prizes given in Cracker Jack snack boxes that showed flip and animation effects such as winking eyes, and modern advertising graphics that change their message depending on the viewing angle.
Shopping Cart
No More Thumbprints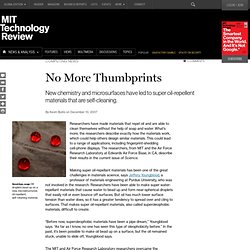 Researchers have made materials that repel oil and are able to clean themselves without the help of soap and water. What's more, the researchers describe exactly how the materials work, which could help others design similar materials. This could lead to a range of applications, including fingerprint-shedding cell-phone displays. The researchers, from MIT and the Air Force Research Laboratory at Edwards Air Force Base, in CA, describe their results in the current issue of Science .
Popular Science | New Technology, Science News, The Future Now
Kite Ventures
Best Illusion of the Year Contest
MotionPrint is a specialised printing process that can show depth, motion, HD video, film or combinations of these.
Lenticular Stamps, Outer Aspect lenticular security printer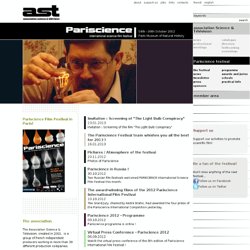 Pariscience on iPhone and Android !
international science film festival -
НЕ!обычные подарки от Мастер Кит
Neues Material aus Kohlenstoff hält enormen Drücken von bis zu 1,3 Millionen Atmosphären stand Washington (USA) -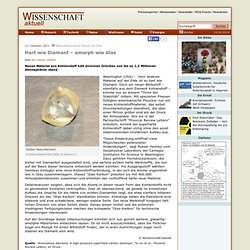 Hart wie Diamant – amorph wie Glas - Wissenschaft aktuell
architecture | 03.25.13 the mathematical principle that determines the aesthetic concept of the concrete structure recalls the memory of the land's previous cultures in a space that merges creator and spectator. interviews | 03.25.13 designboom: what is the best moment of the day?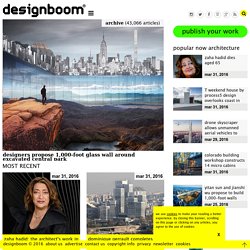 Sanitary ware
Royal Academy of Engineering - Home
Design | Designcollector™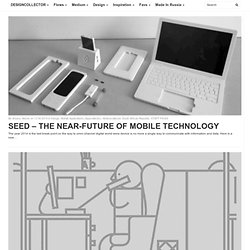 Bentley Barnato Roadster concept Project was created by Benjamin Knapp Voith while at internship with Bentley Motors Ltd. and then shown at Art Center College of Design graduation show. Sawyer – Lowride Wooden Bike
red dot online: design award
Welcome to Foresight
Import and Export
Eurekaweb : toutes les inventions ont une histoire...
National Collegiate Inventors and Innovators Alliance | NCIIA
Sparkling, colorful and striking – SCHOTT Magira® LightPoints LED glass combines light diodes that set strong accents and come in various colors with modern glass technology.
MAGIRA® LightPoints
Concept Store - Pro-Idee Concept Store - neue Ideen aus aller Welt