Sustainability - future goals
Cuppow - Turn a Canning jar into a Travel mug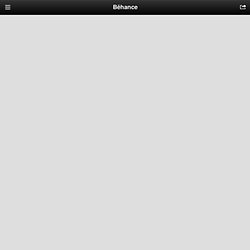 In 2007, Detroit was labeled a food desert. A food desert is an area that has no or very distant mainstream grocers. In most cities, food deserts are isolated districts or neighborhoods.
PLANT GROW EAT LOVE on the Behance Network
A Low Impact Woodland Home
Lip Juice : Vegan Mineral Lipsticks - $14.00 : Sevi, Eco Vegan Bodycare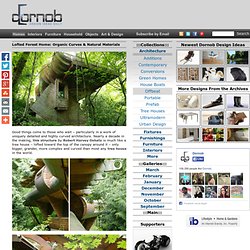 Good things come to those who wait – particularly in a work of uniquely detailed and highly curved architecture. Nearly a decade in the making, this structure by Robert Harvey Oshatz is much like a tree house – lofted toward the top of the canopy around it – only bigger, grander, more complex and curved than most any tree house in the world. The perimeter of the structure is pushed out into the forest around it, curving in and out to create views as well as a sense of intimacy with the coniferous and deciduous tree cover.
home | bobble | filtered water bottles | make water better
Highway blowouts and Fix-A-Flat could soon be things of the past.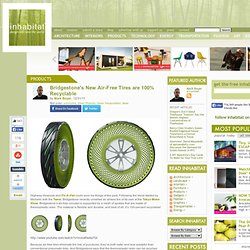 Bridgestone's New Air-Free Tires are 100% Recyclable
Tiny homes as punk rock: freedom from codes & loans
Tiny open house: one of the world's smallest homes for sale