Misc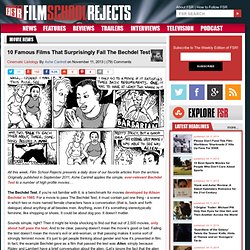 The Bechdel Test , if you're not familiar with it, is a benchmark for movies developed by Alison Bechdel in 1985 . For a movie to pass The Bechdel Test, it must contain just one thing - a scene in which two or more named female characters have a conversation (that is, back and forth dialogue) about anything at all besides men. Anything, even if it's something stereotypically feminine, like shopping or shoes. It could be about dog poo.
home page Down to: 6th to 15th Centuries | 16th and 19th Centuries | 1901 to World War Two | 1946 to 21st Century The Ancient World ... index of places Aegean Region, to 300 BCE Aegean Region, 185 BCE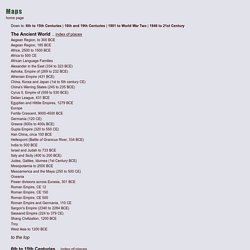 you have heard of me (laugh-with-you: hawwiet: r0ck-and-r0ll: ...)
Dear Mental Illness
4-Hour Body - Six Minute Abs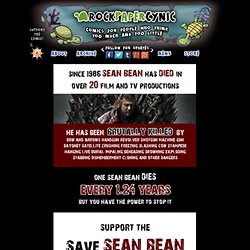 New Site, New Philosophy March 6, 2013 Rock, Paper, Cynic has developed a lot over the years, and I'm so stoked that you guys have been such a huge part of it.
The Save Sean Bean Campaign - RPC Comics
The Tetrapharmakos (τετραφάρμακος), or, "The four-part cure," is the Greek philosopher Epicurus ' (341 BC, Samos – 270 BC, Athens ) recipe for leading the happiest possible life. The " tetrapharmakos " was originally a compound of four drugs ( wax , tallow , pitch and resin ); the word has been used metaphorically by Epicurus and his disciples to refer to the four remedies for healing the soul. [ 1 ] [ edit ] The four-part cure Don't fear god, Don't worry about death; What is good is easy to get, and What is terrible is easy to endure ( Philodemus , Herculaneum Papyrus, 1005, 4.9-14 ). [ 2 ] In the original Greek: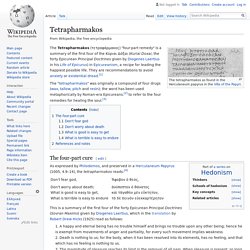 The Lord of the Rings Family Tree Project