Timepass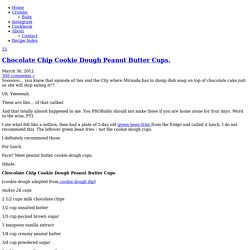 Soooooo… you know that episode of Sex and the City where Miranda has to dump dish soap on top of chocolate cake just so she will stop eating it??
Music of Criminal Minds Season 2 - Criminal Minds Wiki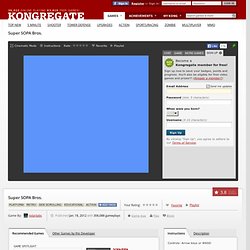 Check your security settings Connection issues are typically caused by security settings on your network or computer. Check that your firewall or router has port 5222 open and allowing traffic.
Play Super SOPA Bros.
Probably the funniest site on the net...
Pixel Paradise: Gallery
Ayla from Crono Trigger Fridge Magnet SNES 8bit Art by brakbudy
brakbudy on Etsy
Jimeoin - Comedy Roadshow
95 Onix
St.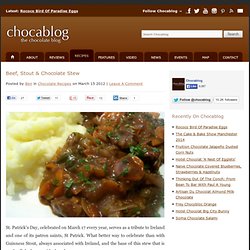 Beef, Stout & Chocolate Stew Recipe - Chocablog
Motivation
BEST TALENT EVER! (robot dance HQ)
Despicable Me - Clip: "It's So Fluffy"
Minions - Bella Banana ( Italian Version )
Despicable Me Prayer Scene
Despicable Me - Agnes Unicorn Song
henry chow hard life rap