Amusing Pictures
Bonsai Tree Houses by Takanori Aiba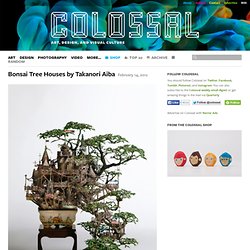 For nearly a decade since the late 1970s artist Takanori Aiba worked as a maze illustrator for Japanese fashion magazine POPYE.
I Think I Am In Friend-Love With You
Rules That Guys Wish Girls Knew
Funny Pic Dump (8.10.12
best wedding pictures ever... scroll down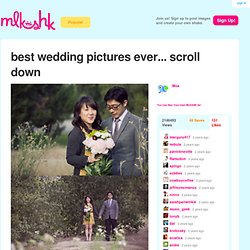 Wait, is this real? What I don't get is... who was taking the pictures?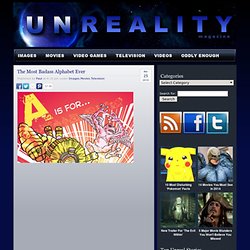 Badass Alphabet
Sometimes I find things on the internet that leave me speechless with their awesomeness.
Chocolate Skull Nut
Photos Full Of Fail
Dear Customer who stuck up for his little brother,
Social Do-over Coupon
Responses To Moronic Graffiti
Imagine
Ridiculously Imaginative Playgrounds by Monstrum
youd_better_buy_some_cookies_mofo.jpg (PNG Image, 651 × 481 pixels)
Metaphors & Analogies Found in Actual Student Papers
Laughing So Hard
Toddler Power
Directions
sorrycard.png (PNG Image, 459x292 pixels)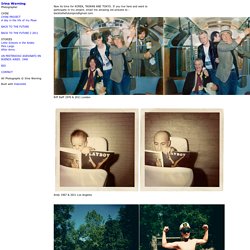 Then & Now photos
Now its time for KOREA, TAIWAN AND TOKYO.
3 awesome actors
some pictures you had never seen.
Germany, Austria and Italy are standing together in the middle of a pub when Serbia bumps into Austria and spills Austria's pint. Austria demands Serbia buy it a whole new suit because of the new beer stains on its trouser leg. Germany expresses its support for Austria's point of view.
If World War I Was a Bar Fight | 10 Times One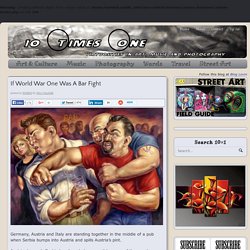 random funny pictures
Anti Masturbation Devices Probably British
TRIVIA From IMDB: Robert Redford screen-tested with Candice Bergen for the part of Benjamin Braddock but was finally rejected by director Mike Nichols because Nichols did not believe Redford could persuasively project the underdog qualities necessary to the role. When he told this to Redford, the actor asked Nichols what he meant. "Well, let's put it this way," said Nichols, "Have you ever struck out with a girl?"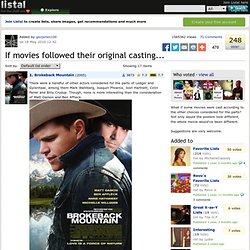 If movies followed their original casting... list
QUEEN ELIZABETH
Hilariously Distressing Letters From Kids
another reason Henry Rollins is Awesome
the most awesome story i ever heard Funny Pictures Add Funny
Broccoli Treehouse
Going to school as a geek is harder than you might think.
My Little Geek --book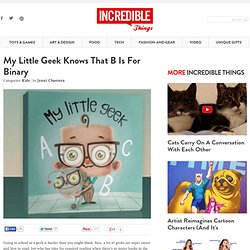 In school's vending machine.
Florentijn Hofman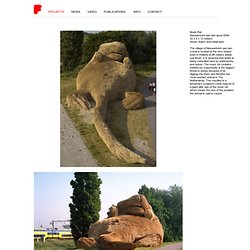 Musk RatNieuwerkerk aan den Ijssel 200432 x 8 x 12 metersWood, thatch and metal wire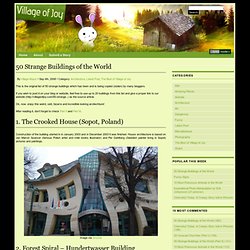 Strange Buildings of the World
This is the original list of 50 strange buildings which has been and is being copied (stolen) by many bloggers. If you wish to post it on your blog or website, feel free to use up to 20 buildings from this list and give a proper link to our website (http://villageofjoy.com/50-strange..) as the source article.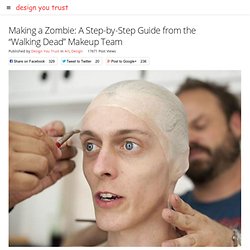 1. The "Walking Dead" makeup team fits actor Kevin Galbraith with a bald cap and accentuate his high cheekbones to make them look sunken. 2. Next, Galbraith is fitted with rotten-looking, custom-made dentures that can fit under a prosthesis. 3.
Making a Zombie: A Step-by-Step Guide from the "Walking Dead" Makeup Team
Badass Tombstones
'blob VB3' by dmvA photo by mick couwenbergh/rini van beek
Modern Portable Cottage
ONLINE SUPERHEROES: BATTLE FOR THE INTERNET
Lazy Darlek
Golom went to Jared
Harry Potter VS Star Wars
Layrinth/Star Wars
Law & Order & Batman
snapes on a plane
Barbie-Q
How Barbie should be