Historic fashion
Your Free One-stop Site for Costume Information & Images. Antique and Vintage Clothing - Welcome. Fashion from old people. Inaugural dress of Fay Webb Gardner, 1928-29 Fuchsia Dress c. 1923-1925 Nasjonalmuseet for Kunst, Arketketur, og Design (via omgthatdress) Hi, this is Emily, and I know this isn't a dress, but I thought I would put up a link to this project all the same for folks that might be interested…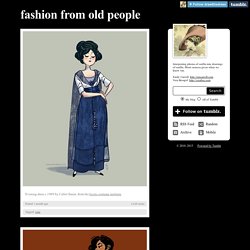 OMG that dress! Ye Olde Fashion. Thestarsonthehorizon asked: I've recently been flipping through your blog and I stumbled upon a post from February 2011 where you posted newspaper clippings from The Times, London, January 19, 1792.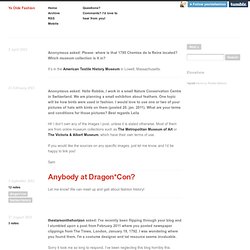 I was wondering where you found them. I'm a costume designer and tat resource seems invaluable. Calanthe's Nightingale. Defunct Fashion. #sketching and watching #TheGreatGatsby.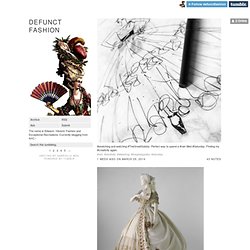 Perfect way to spend a #rain filled #Saturday. Finding my #creativity again.
---