Design
「マツオヒロミ
PiktoGrafikiSikora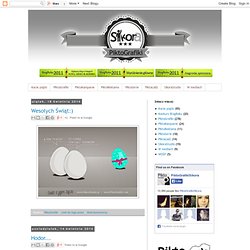 PiktoGrafiki wykorzystują pliki cookies. Używam informacji zapisanych za pomocą cookies i podobnych technologii m.in. w celach reklamowych i statystycznych oraz w celu dostosowania bloga do indywidualnych potrzeb użytkowników. Mogą też stosować je współpracujący ze mną reklamodawcy, firmy badawcze oraz dostawcy aplikacji multimedialnych. W swojej przeglądarce możesz bez problemu zmienić ustawienia dotyczące cookies. Korzystanie z naszych serwisów internetowych bez zmiany ustawień dotyczących cookies oznacza, że będą one zapisane w pamięci urządzenia.
Awards & Recognitions Society of Illustrators Lürzers's Archive 200 Best Illustrators Communication Arts Illustration Annual Applied Arts Illustration Awards 3x3 Professional Show Annual Spectrum American Illustration (Chosen) Creative Quarterly CMYK Magazine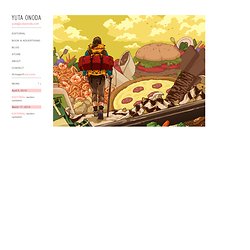 Pennyweight - Pennyweight
Victoria Topping Illustration
Hi-Tech Controls, Inc. and their supplier, HELUKABEL?, are a one stop source for wires and cables requiring RoHS, UL, CSA, Harmonized & CE approval. Cables for power, control, high/low temp., hi-flex, Control Cables, PUR Cables (Humid Areas), Bio Flex Control Cables, Robotics Cables, Drag Chain Cables,ntrinsically safe cable Halogen-Free Cables, VDE Approved – PVC Control Cables Harmonized Cables, Data Cables, Computing Cables, All Weather Cables, Heat Resistance Cables, Installation Cables,thermocouple compensating cable, Flat & Ribbon Cables, Medium Voltage Power Cables, LAN Cables, Servo Cables & Composite Cables. Cables approved by UL, CSA, & CE.
Intelligence in Lifestyle